One in three women worldwide have to deal with stress urinary incontinence (also known as bladder leakage). Stress urinary incontinence is most commonly seen in women who have had vaginal births. Even women who haven't had children vaginally will often suffer from bladder leakage as part of the natural aging process.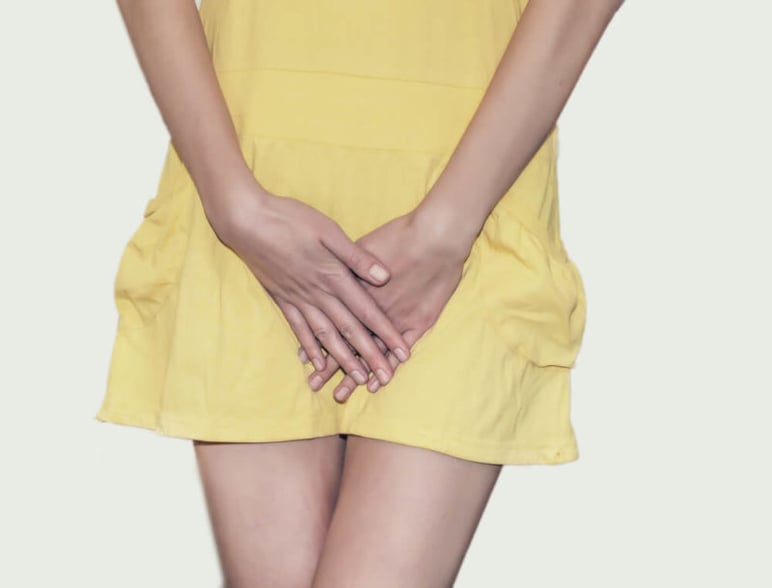 The Solution Just Got Easier!
Previously, treatment options included an invasive surgical procedure such as a "bladder sling", taking medications and risk side effects, or just deal with it. Dealing with it included having to wear bulky pads or avoiding things you enjoy such as exercise or jumping on a trampoline with your children. Until now, non-surgical options for stress urinary incontinence have been over promised and under delivered. Viveve is a game-changer for women looking to throw away the pads and get back to the activities they often avoid.
Treatments Are Quick And Almost Painless
Viveve can be performed in a single office visit. This treatment uses cryogen cooling technology to keep patients comfortable. The system also uses radiofrequency to treat not only the vaginal wall but more importantly the soft tissues underlying the vaginal wall. This leads to increased collagen formation and thickening. Additionally, blood flow will increase to the vaginal wall.
Patients who have undergone treatment with Viveve report to have little to no discomfort during the entire process. We've actually had patients sleep through their treatment!
All Viveve treatments performed at Image Surgical Arts are done by a female provider in a completely private setting.
Other Side Effects With Viveve
Viveve has also been known to show other side effects when used to treat stress urinary incontinence:
Decreased vaginal laxity (makes the vagina tighter)
Increased natural lubrication (makes the vagina wetter)
Decreased time to orgasm
Increased sexual satisfaction
Decreased pain with sexual intercourse
Who says all side effects are bad?
I am just so beyond thrilled with my new look and I feel so confident now. The only negative thing I can say is that I don't have enough money to come back for more work.

,
Take The Next Step
If decreased urinary leakage and a better sexual experience is something you'd be interested in, call or text 615-499-4224 or fill out the form on this page for a complimentary consultation.
*Individual Results May Vary