SOLUTIONS BY DR. BRADY HARRIS
Breast Lift or Breast Reduction
A breast lift procedure, also known as mastopexy, is designed to reshape drooping breasts to give them a more youthful, uplifted appearance. According to the American Society of Plastic Surgeons, the demand for a breast lift has increased twice as fast as breast augmentation (enlargement) over the past 20 years.
At Image Surgical Arts, we consider a breast lift to be a type of augmentation procedure. In some cases, your breasts appear a bit larger after surgery, but many women choose a combination procedure, getting implants along with a breast lift. Adding implants can produce the most pleasing overall results. It also provides longer lasting results compared to breast lift alone.
On the other hand, if you have very large, pendulous breasts, you may want a reduction along with a lift. Breast lift, especially with augmentation, is one of the most popular components of a Mommy Makeover.
There are lots of reasons breasts can start to sag:
Pregnancy
Breastfeeding
Significant weight changes
The pull of gravity over time
Loss of volume and skin elasticity due to aging
But even young women can have droopy breasts – sometimes it's simply a matter of genetics.
With surgery, you can see and enjoy "new and improved" breasts. But there is only one reason to get a breast lift – to please yourself, not someone else.
Breast enhancement is an art as well as a procedure that requires exceptional medical knowledge and surgical skill. Image Surgical Arts' Dr. Brady Harris, MD is well-known for his artistic and detail-oriented approach to cosmetic surgery. Not only is he a triple board-certified cosmetic surgeon, he also helped develop a specialized technique that enhances breast lift results while reducing visible scarring.
PATIENT GALLERY HIGHLIGHTS
Look Great. Feel Great!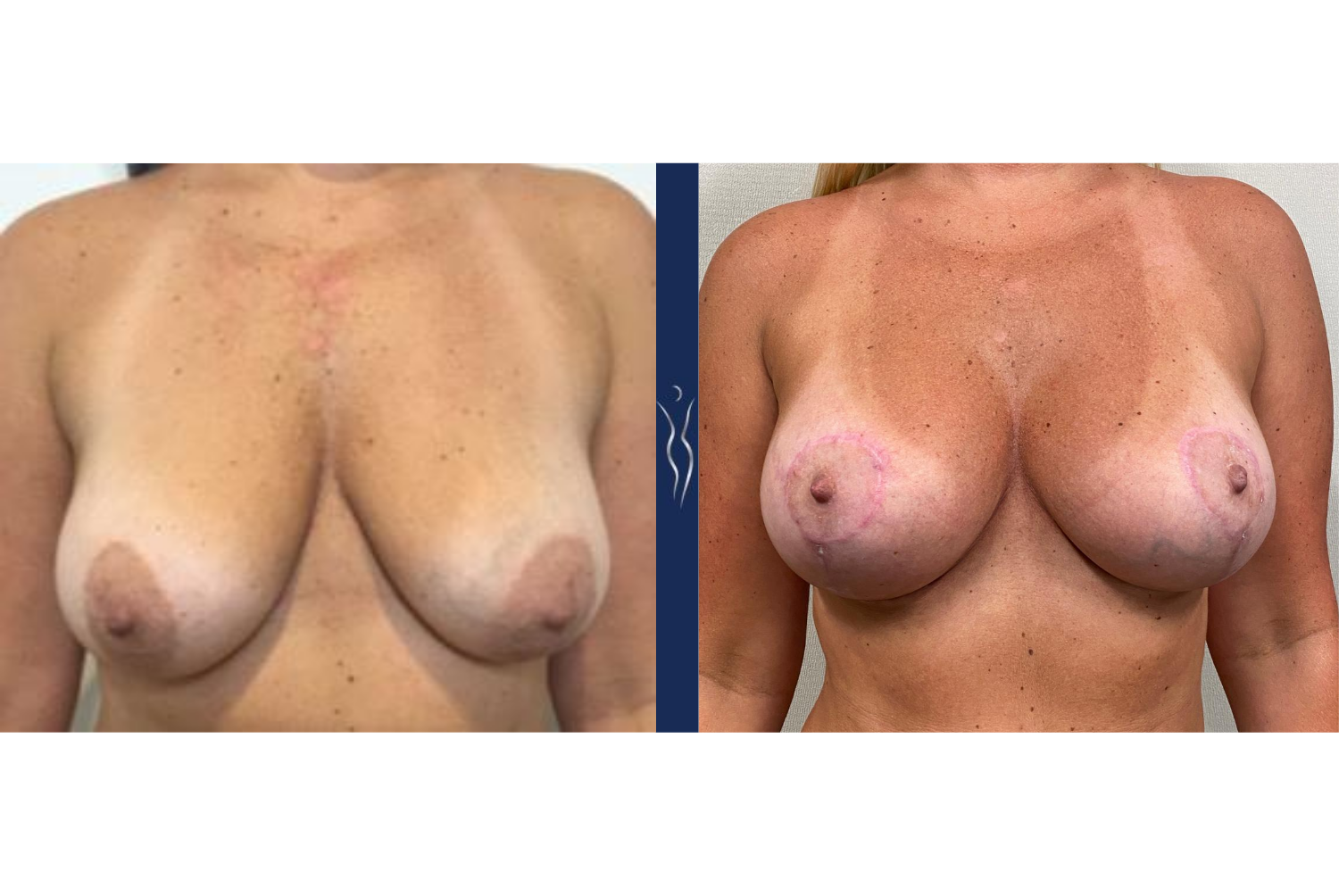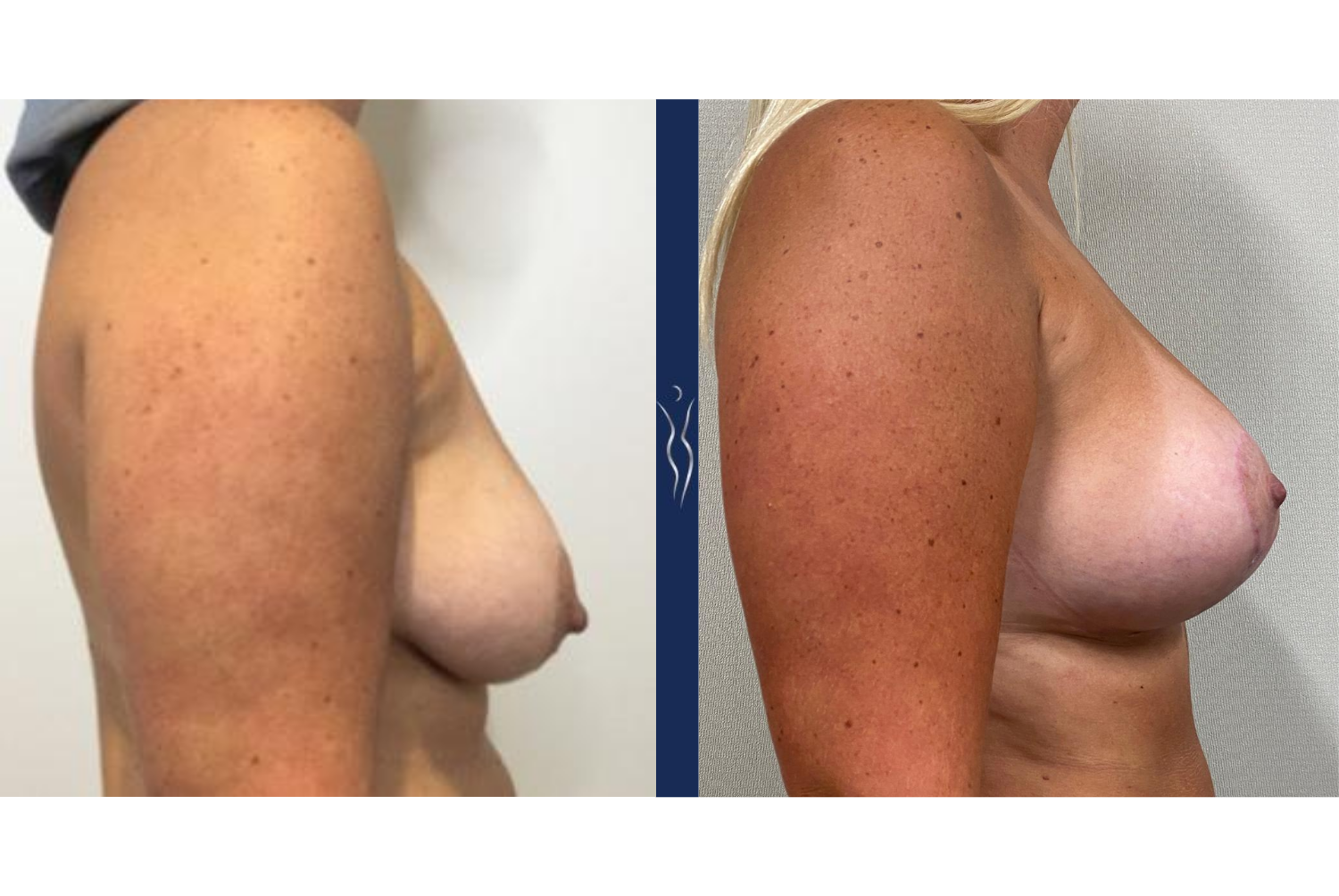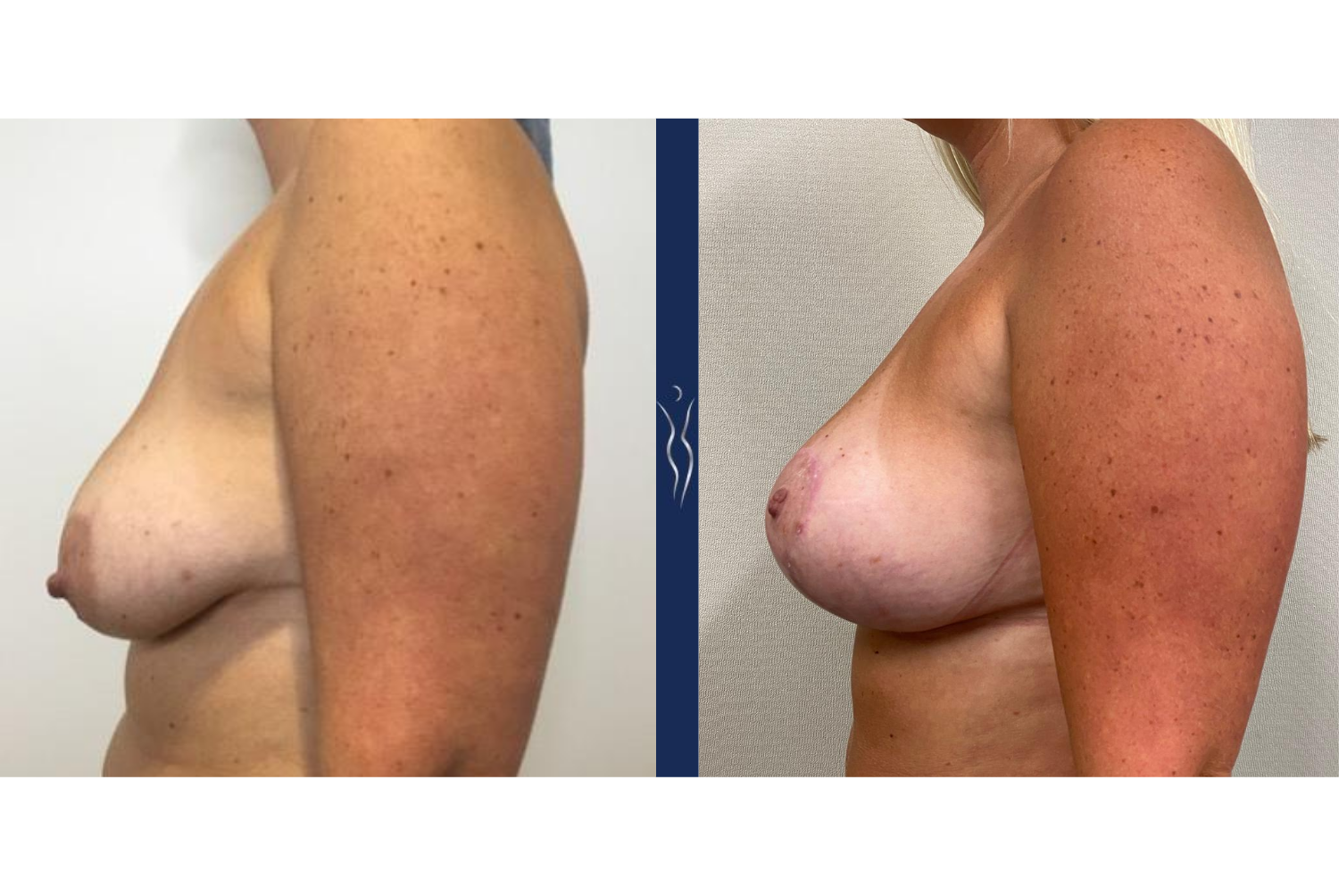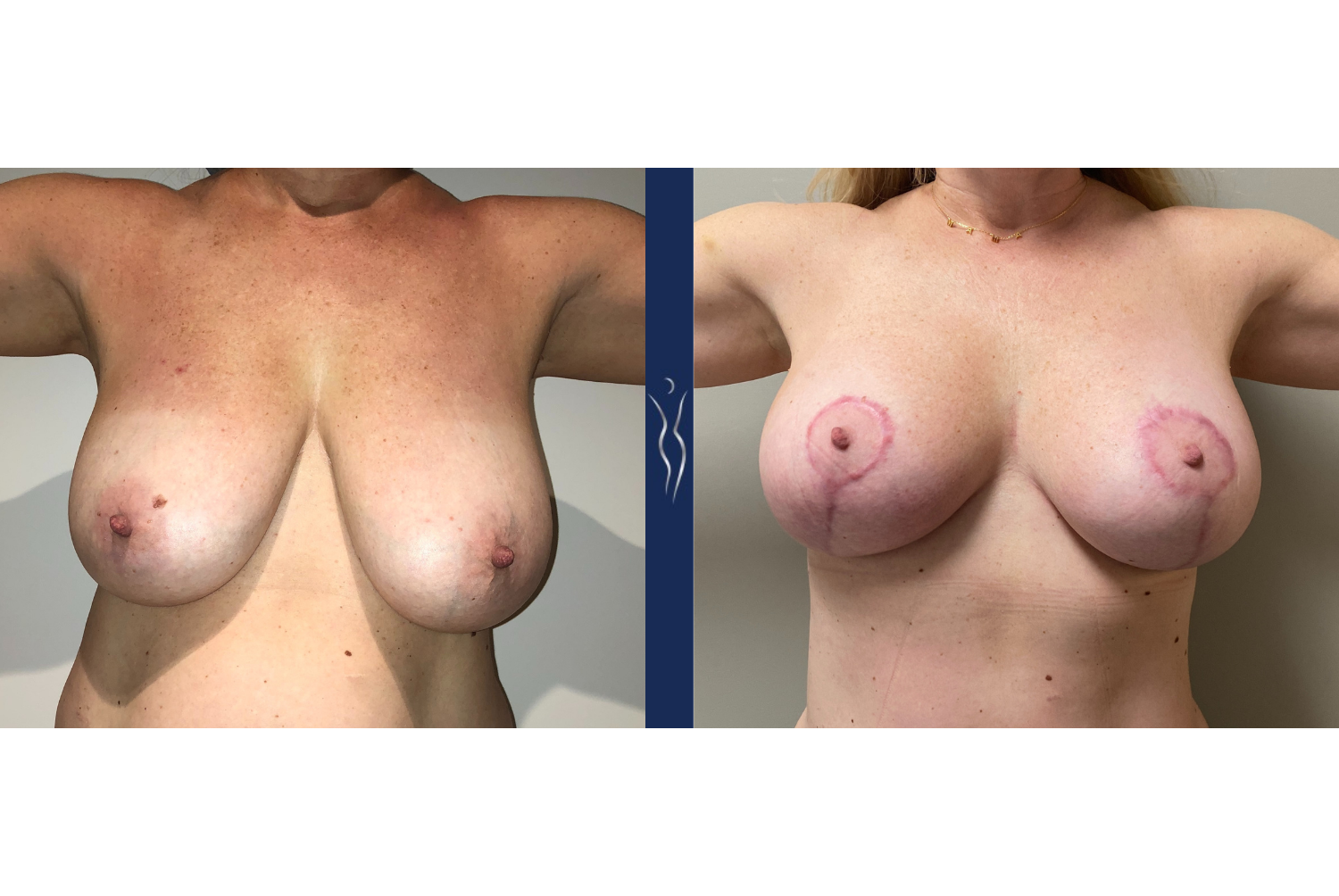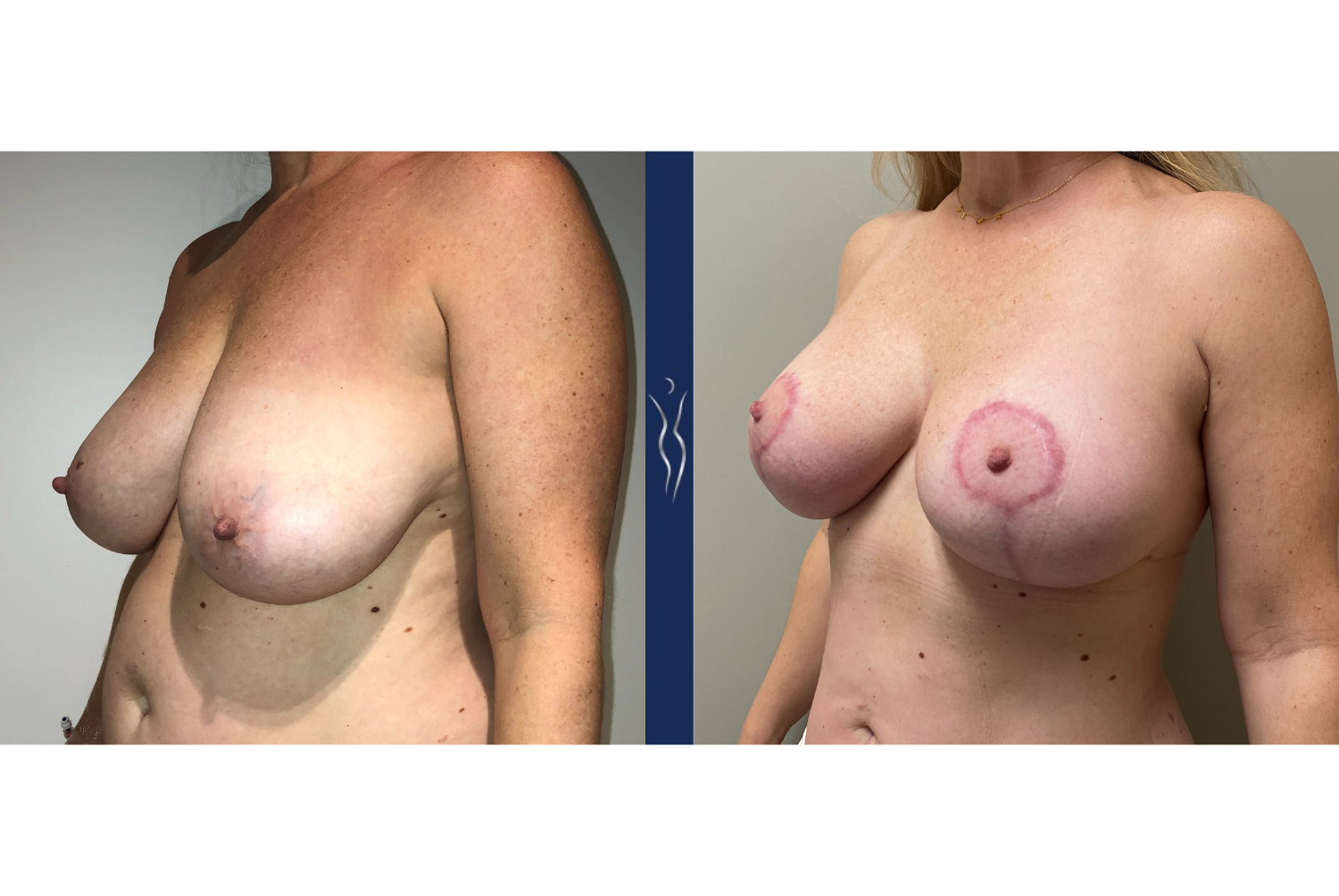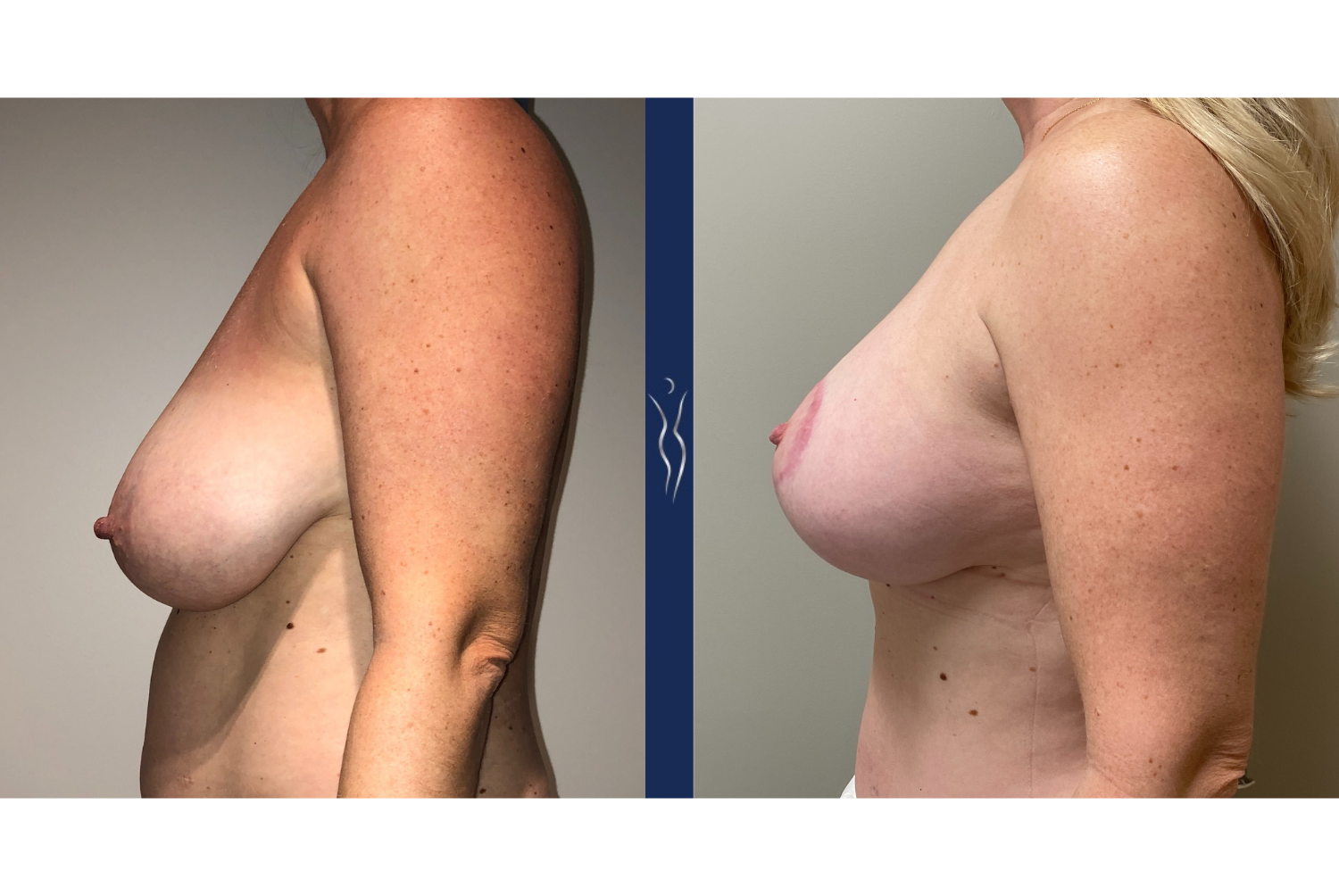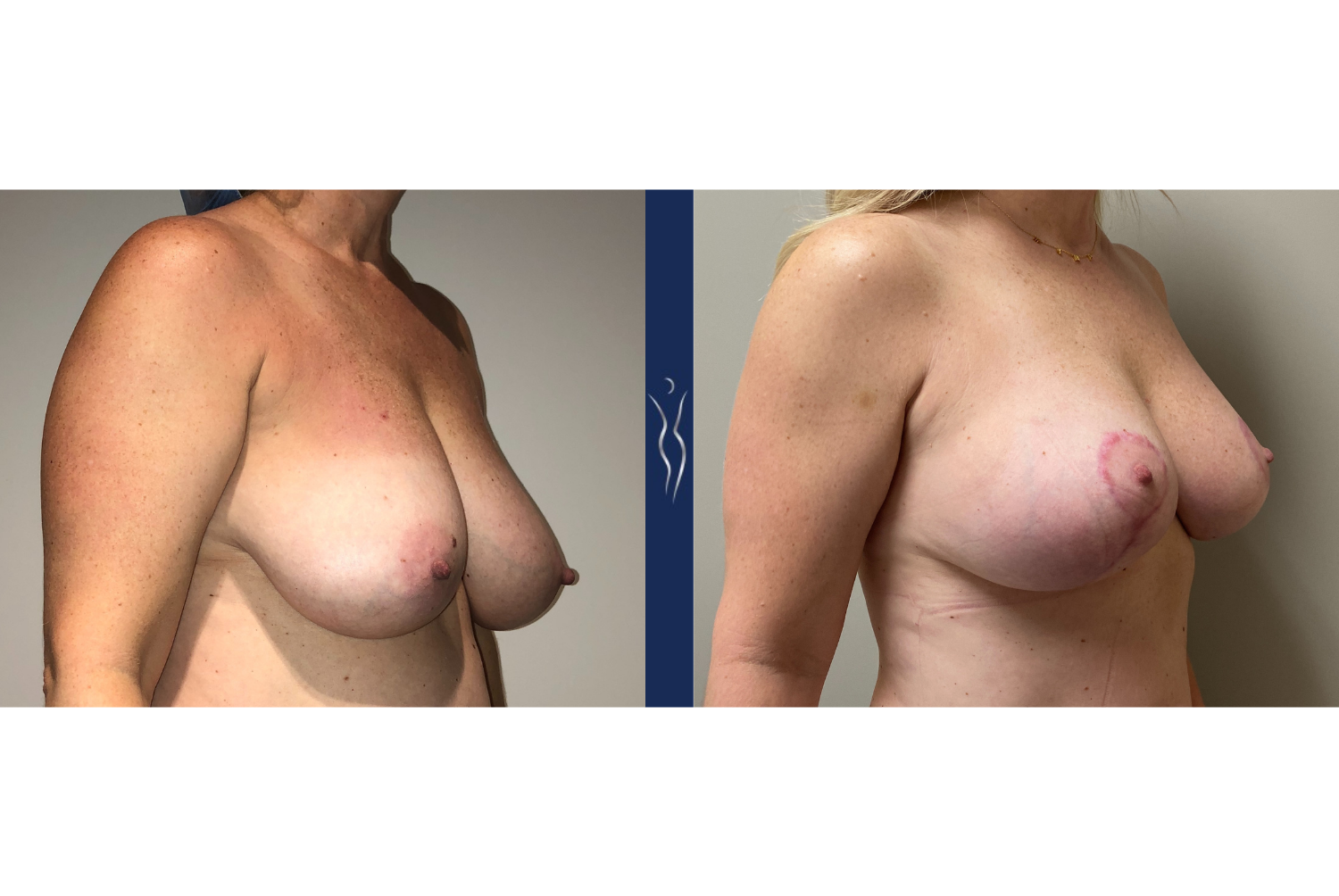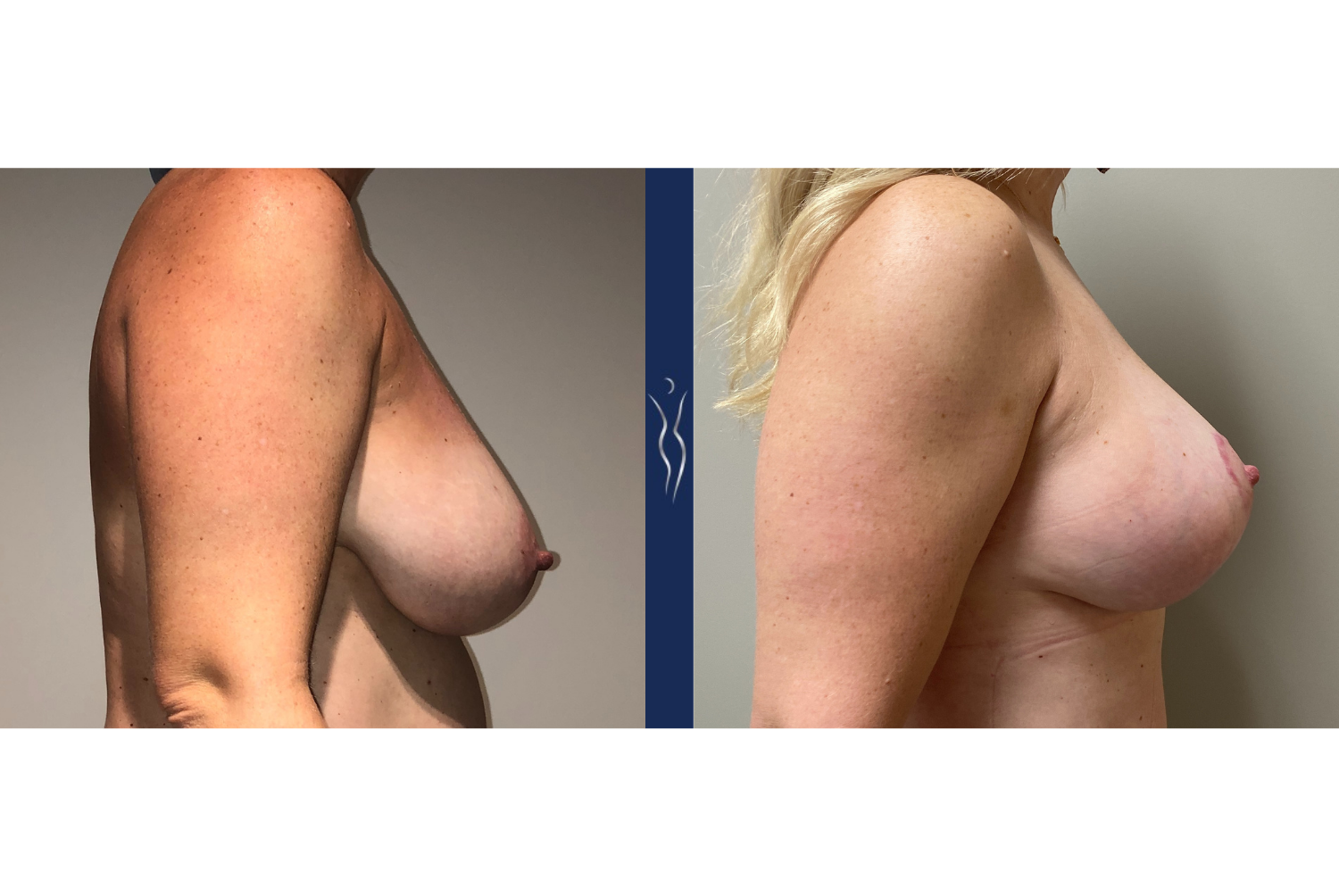 IMAGE SURGICAL ARTS
The Bottom Line
Cosmetic surgery may be elective, and some people think it's a luxury. But the truth is, a skilled cosmetic surgeon can correct breasts that affect your self-image and everyday life. A breast lift with or without augmentation can make you more comfortable physically, more attractive (however you define that) in your clothes, and more self-assured. A breast reduction can alleviate long-tolerated back, neck, and shoulder pain. That's not luxury, that's a big improvement in your health and wellbeing.
If you're considering a breast lift or reduction, why wait to learn more? Scheduling a personal consultation with Dr. Brady Harris will help you explore your options and understand how this procedure can lift your spirits as well as your breasts.