SOLUTIONS BY DR. BRADY HARRIS
The Mommy Makeover
You're proud of your children and you love them to pieces. You certainly don't regret having them. But when you look in the mirror these days, do you feel a tinge of regret for yourself?
What happened to your body? The one you remember from Before Kids – curvaceous in all the right places, smooth and firm. As most women discover, the process of pregnancy and childbearing can have lasting, unwanted effects on your body. And that can take a toll on your appearance, your physical comfort, your self-confidence and emotional well-being.
Mommy Makeover surgery can turn back the clock to rejuvenate your body and your spirit, firming and lifting to restore (or even enhance) those more youthful body contours you remember.
Every woman has a different body and different aesthetic goals. Unlike other cosmetic surgical procedures which are designed to address one specific body area or concern, Mommy Makeover is an à la carte menu of options women can choose to create their own individualized body renewal action plan.
Learning what a Mommy Makeover entails will help you consider all of your options and decide if this procedure is right for you. If it is, you'll have the information you need to select the procedures you want to include and the surgeon you want to perform the work.
PATIENT GALLERY HIGHLIGHTS
Look Great. Feel Great!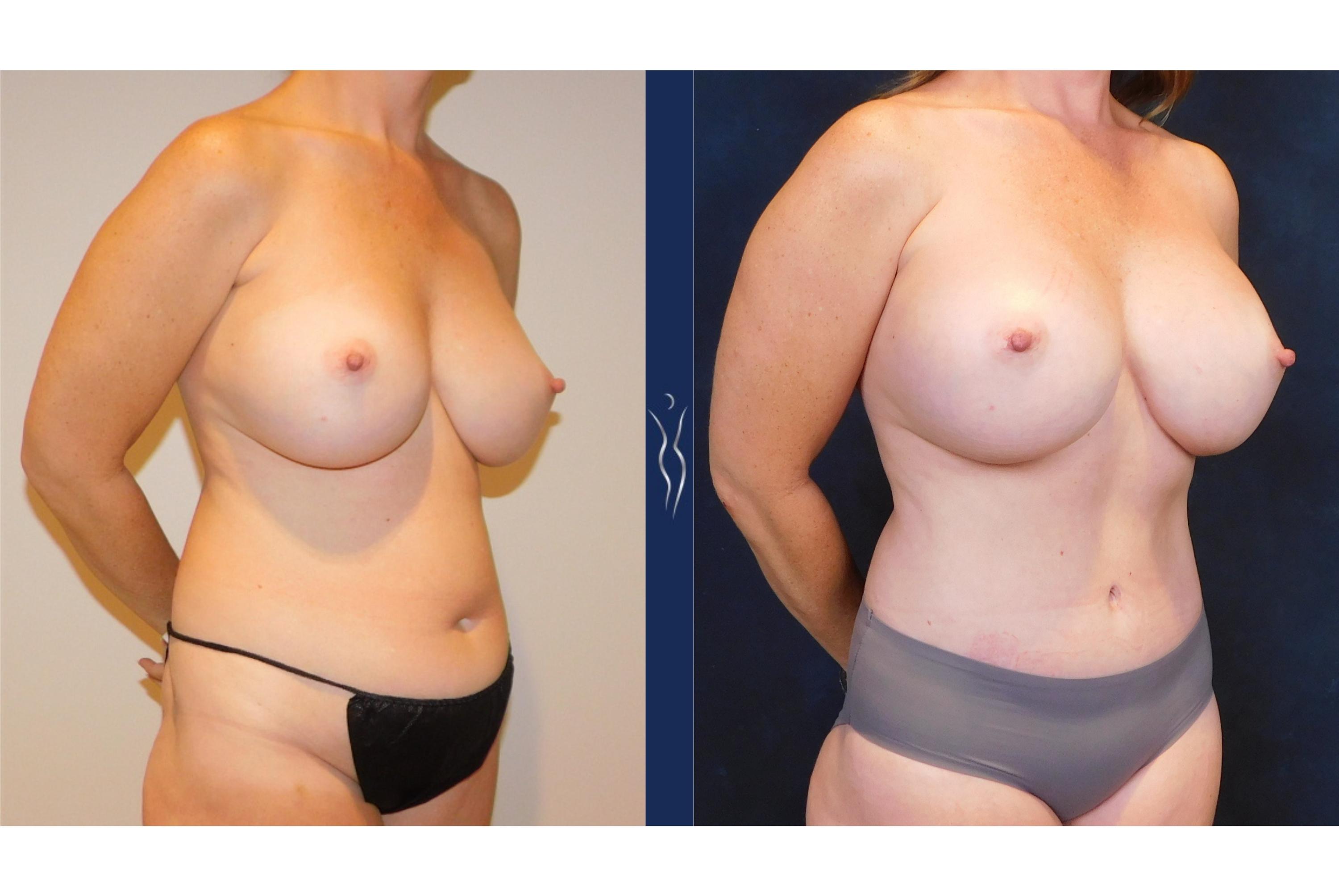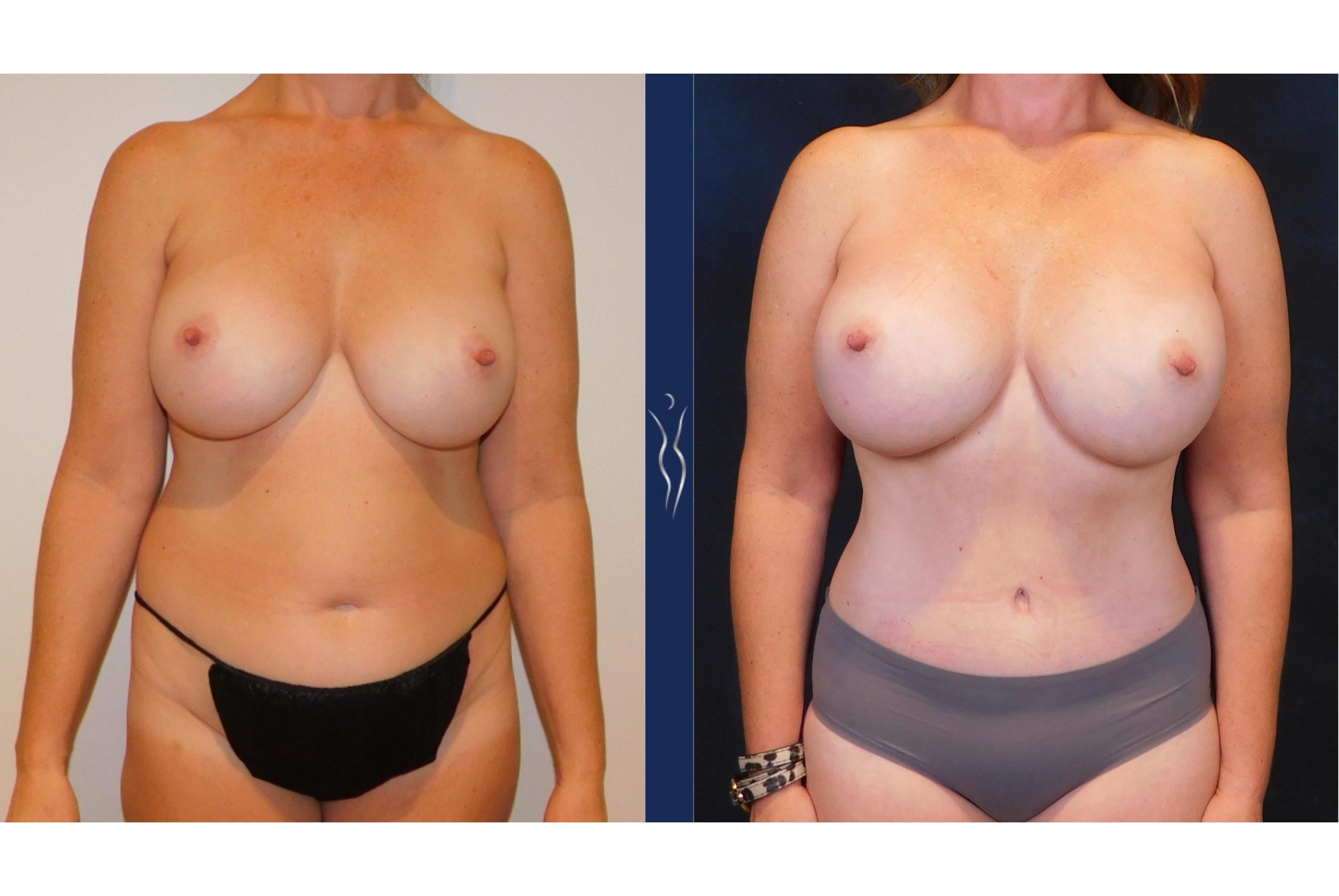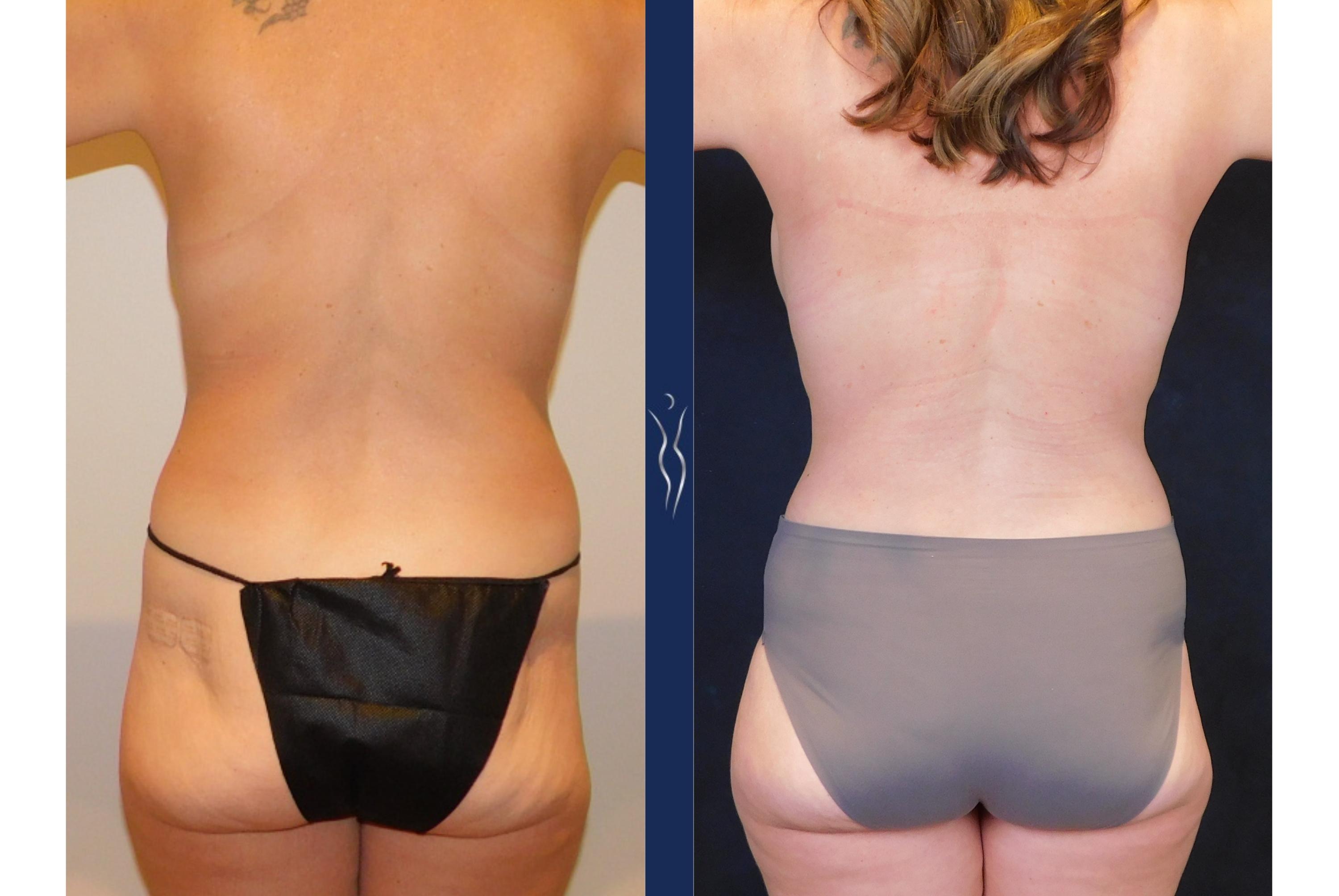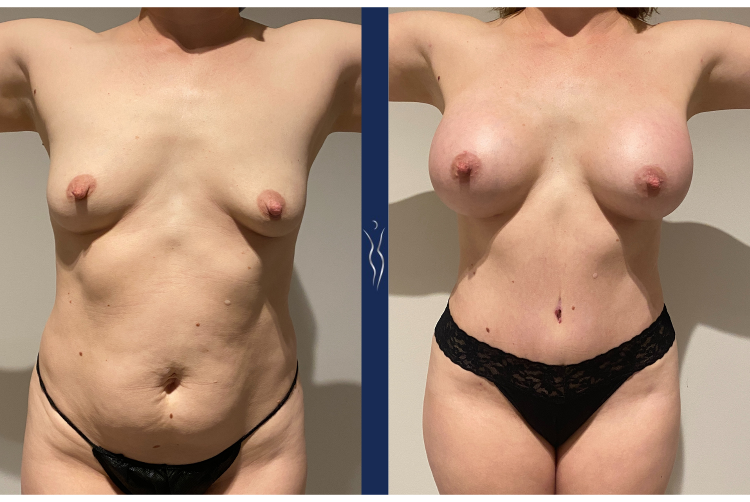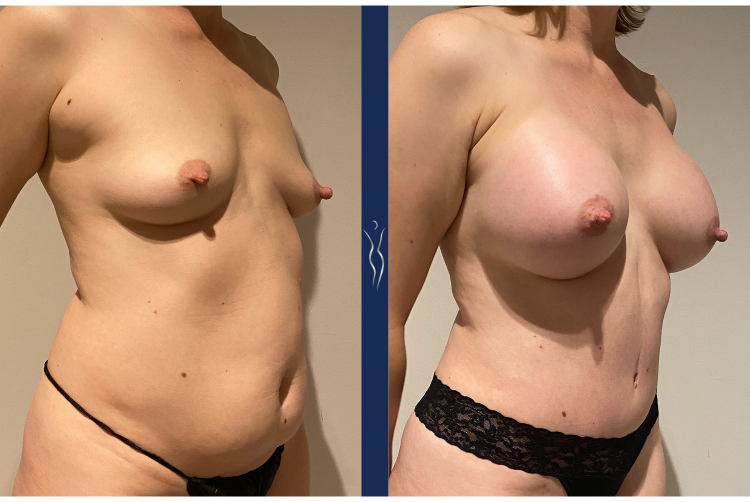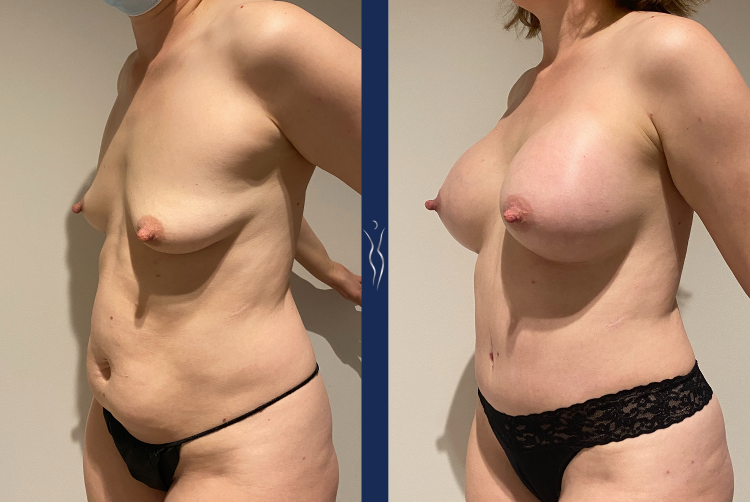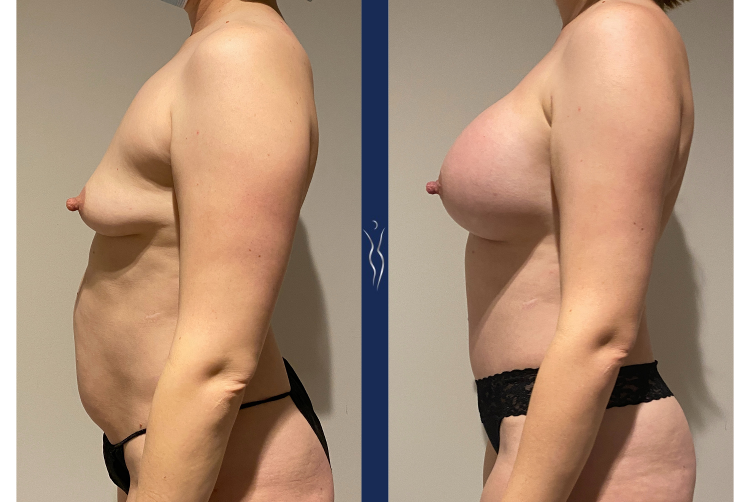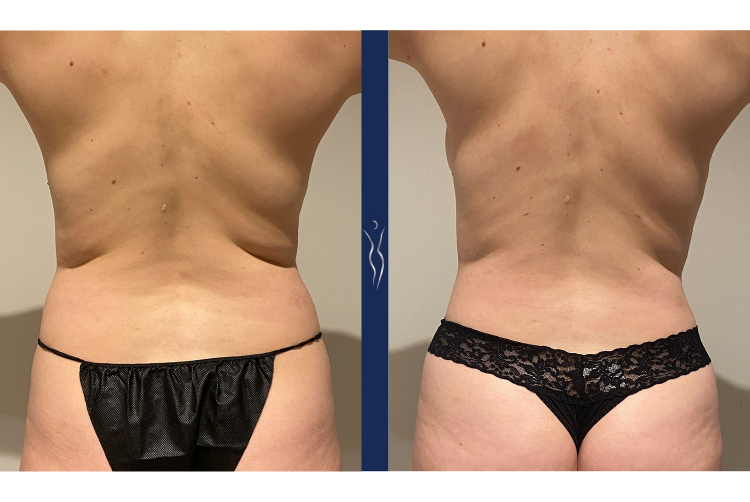 IMAGE SURGICAL ARTS
The Bottom Line
Our team will guide you through your surgical journey, from first visit to follow-up. Their qualifications and demeanor will determine how well things go for you and how you feel afterward about your overall experience.
At Image Surgical Arts, we believe you deserve the best, never less, and we work hard to deliver just that to every patient.
Our office is pleasant and welcoming and our patients describe us as friendly and caring. We're here to help you get comfortable with the surgical process, and that means making sure you have all the information you need. We love to answer questions because the best care starts with listening to a patient's concerns.
Of course, our medical and non-medical team members aren't only nice, they are all highly trained and experienced. Our Nashville clinic and surgical center are located together in a 6,000 square foot, state-of-the-art facility. You are always welcome to stop in for a visit as you research various surgeons.