PATIENT GALLERY HIGHLIGHTS
Look Great. Feel Great!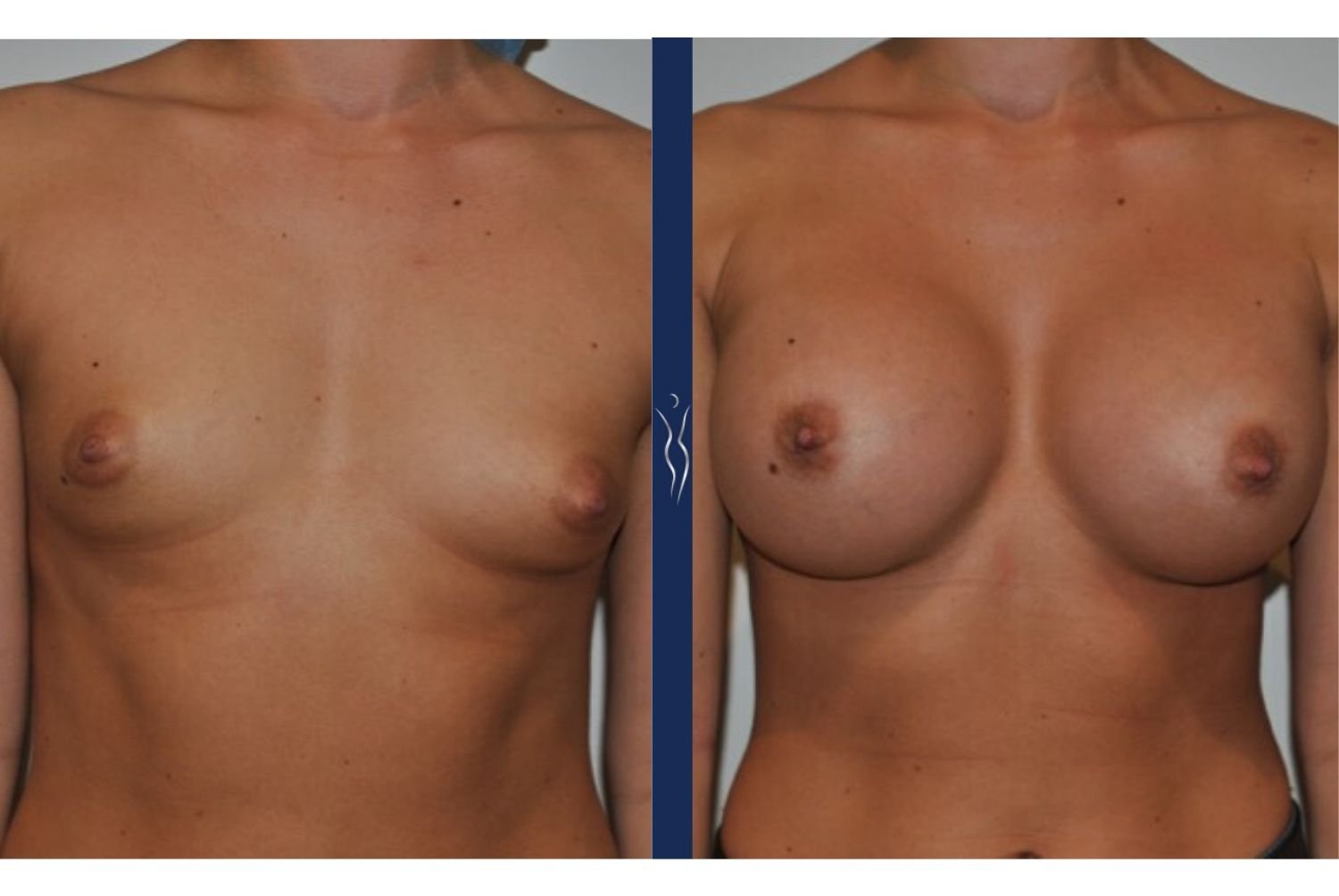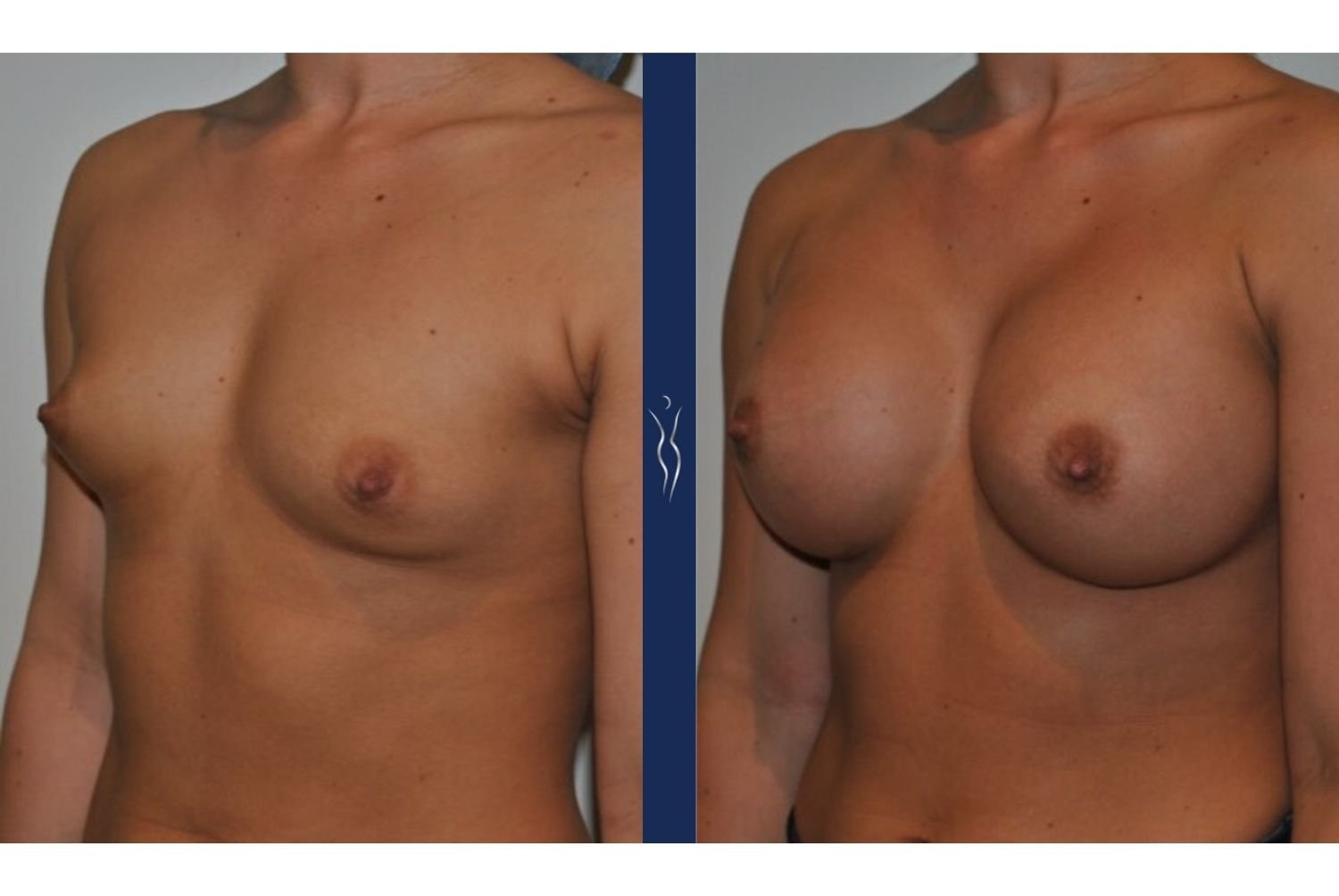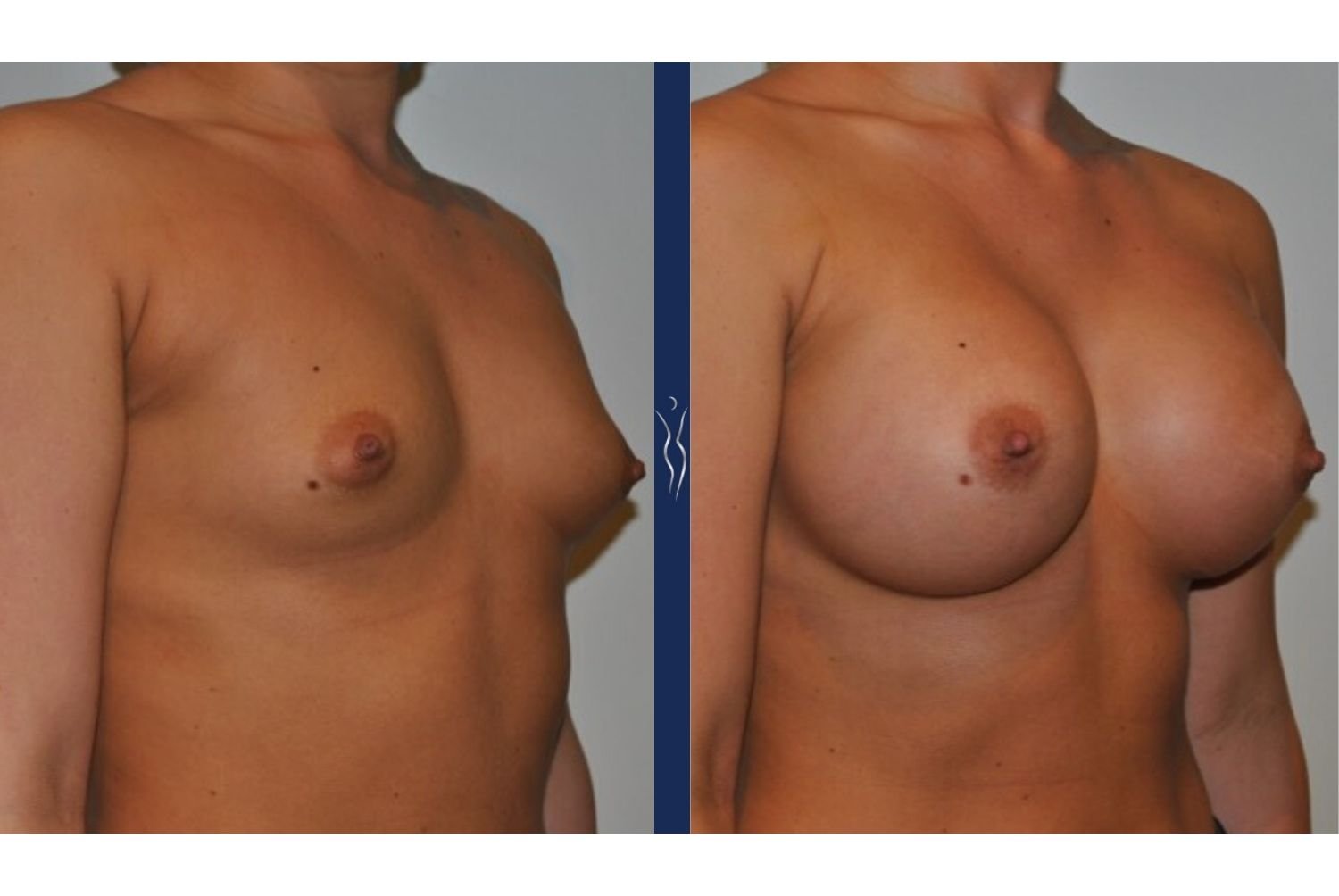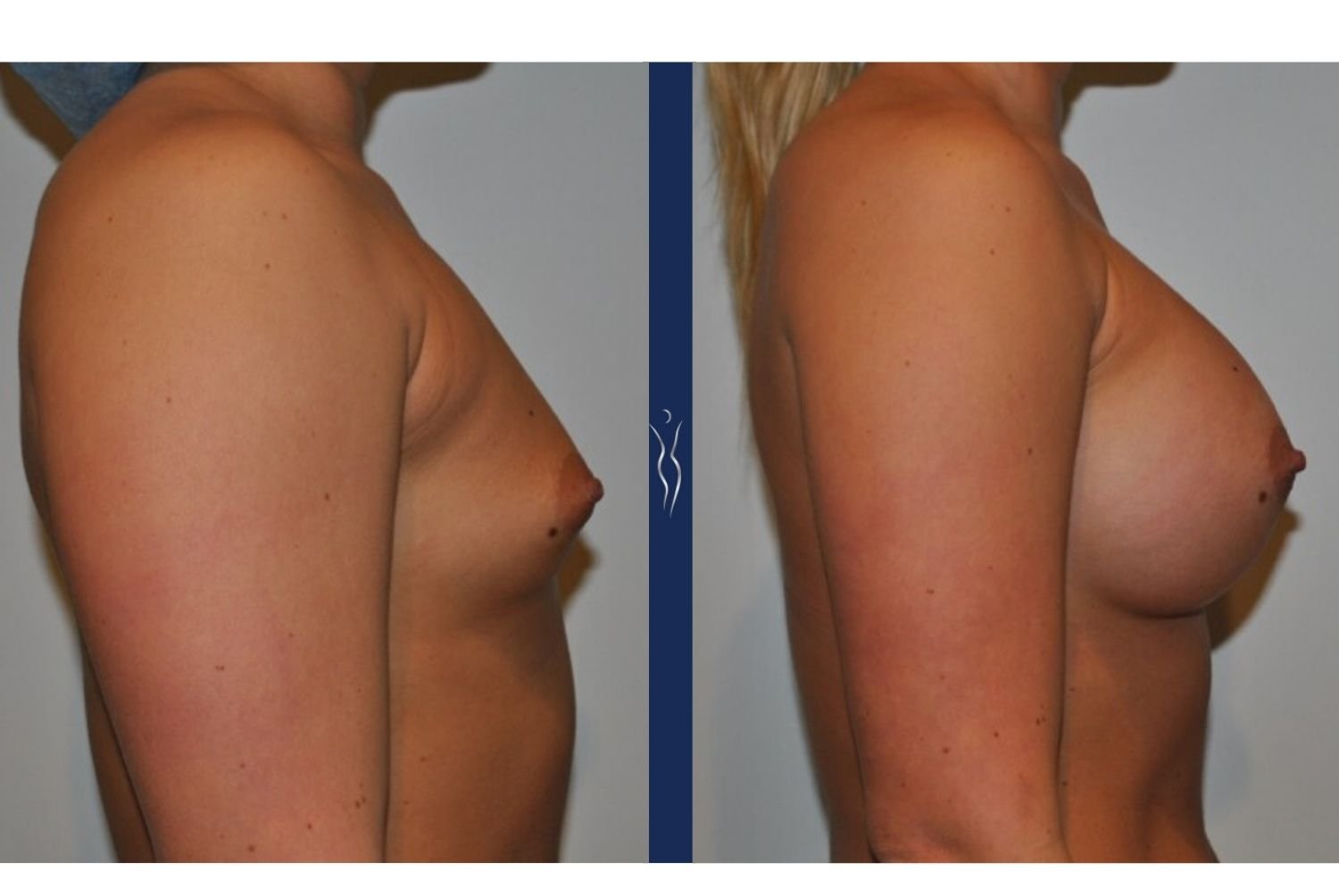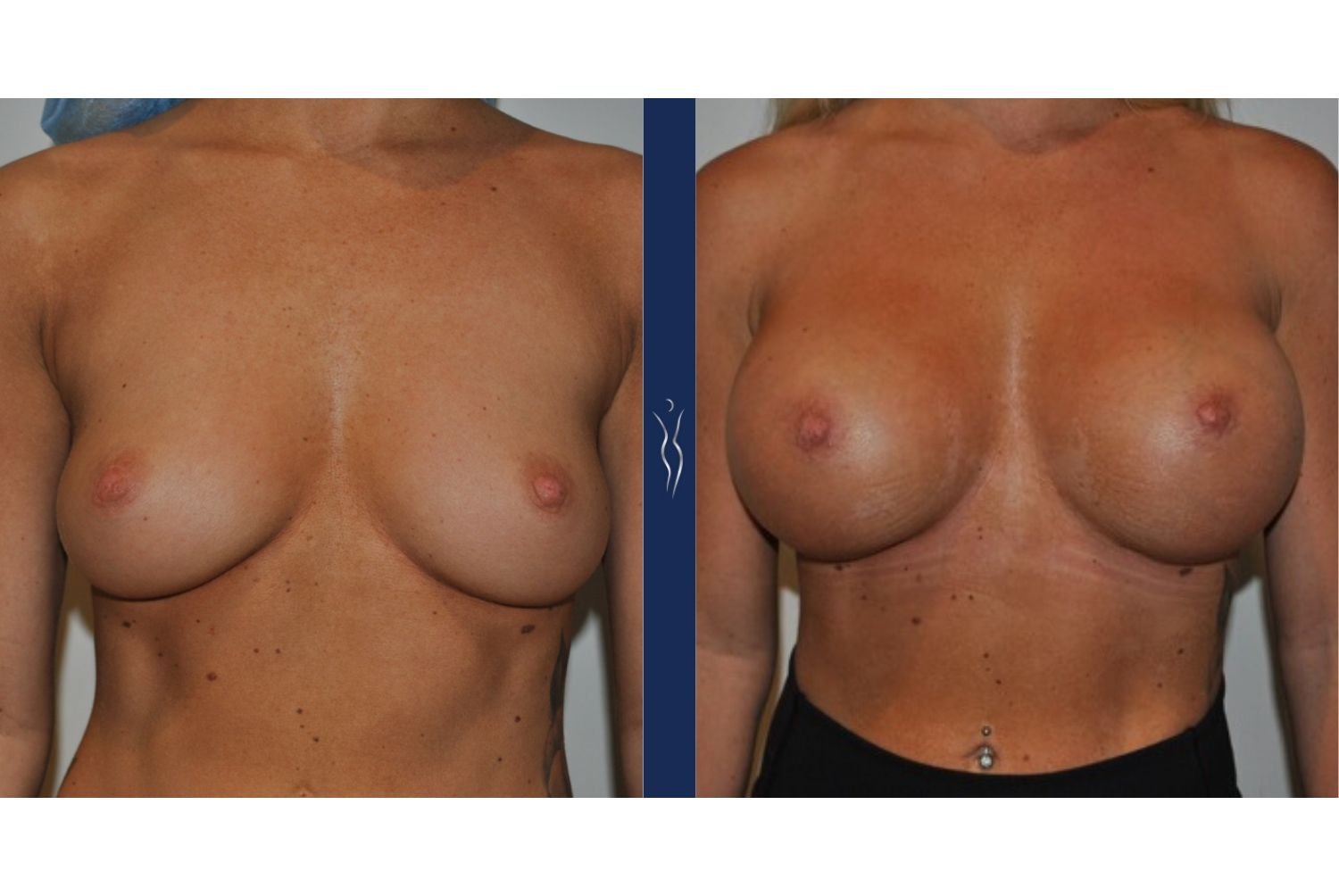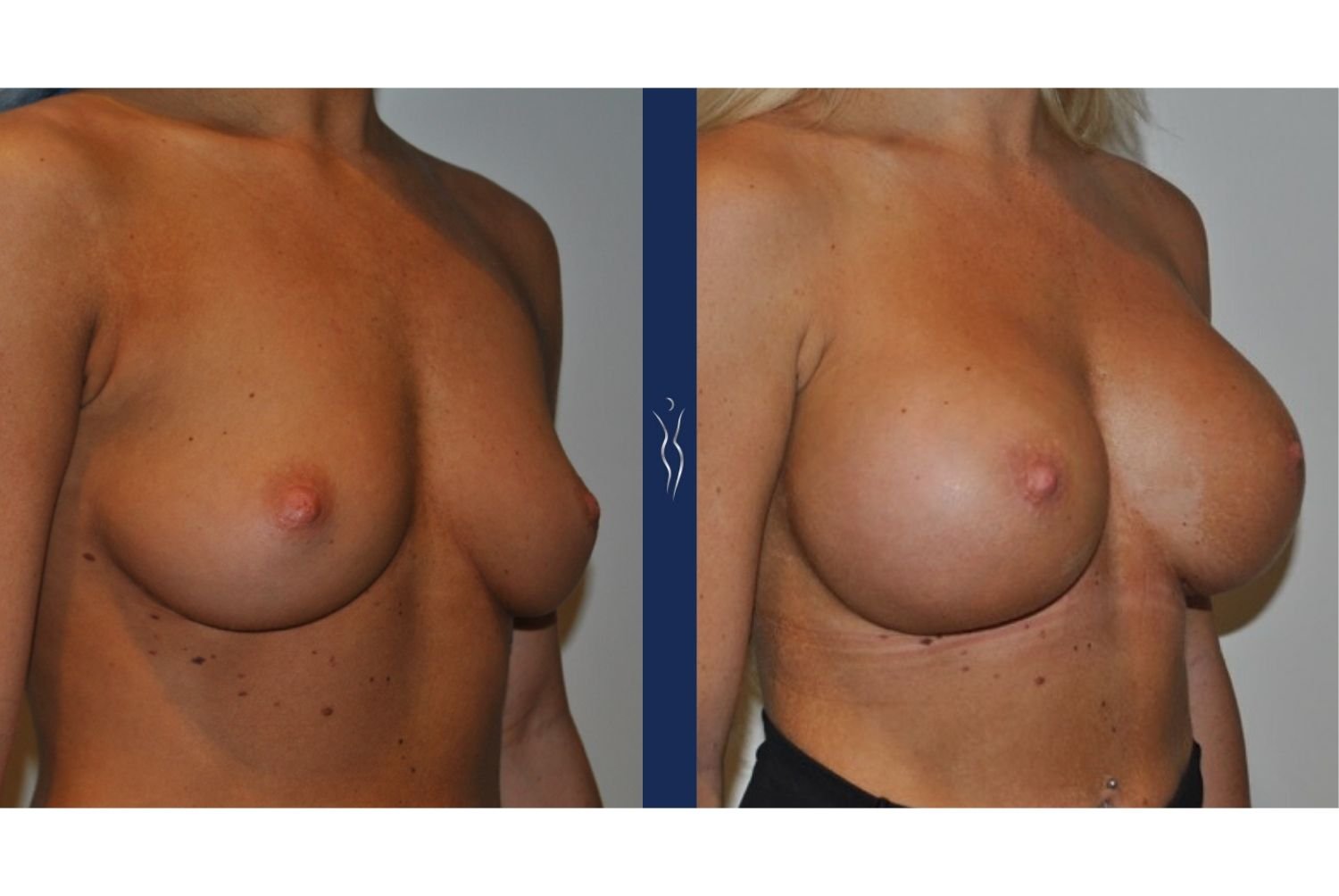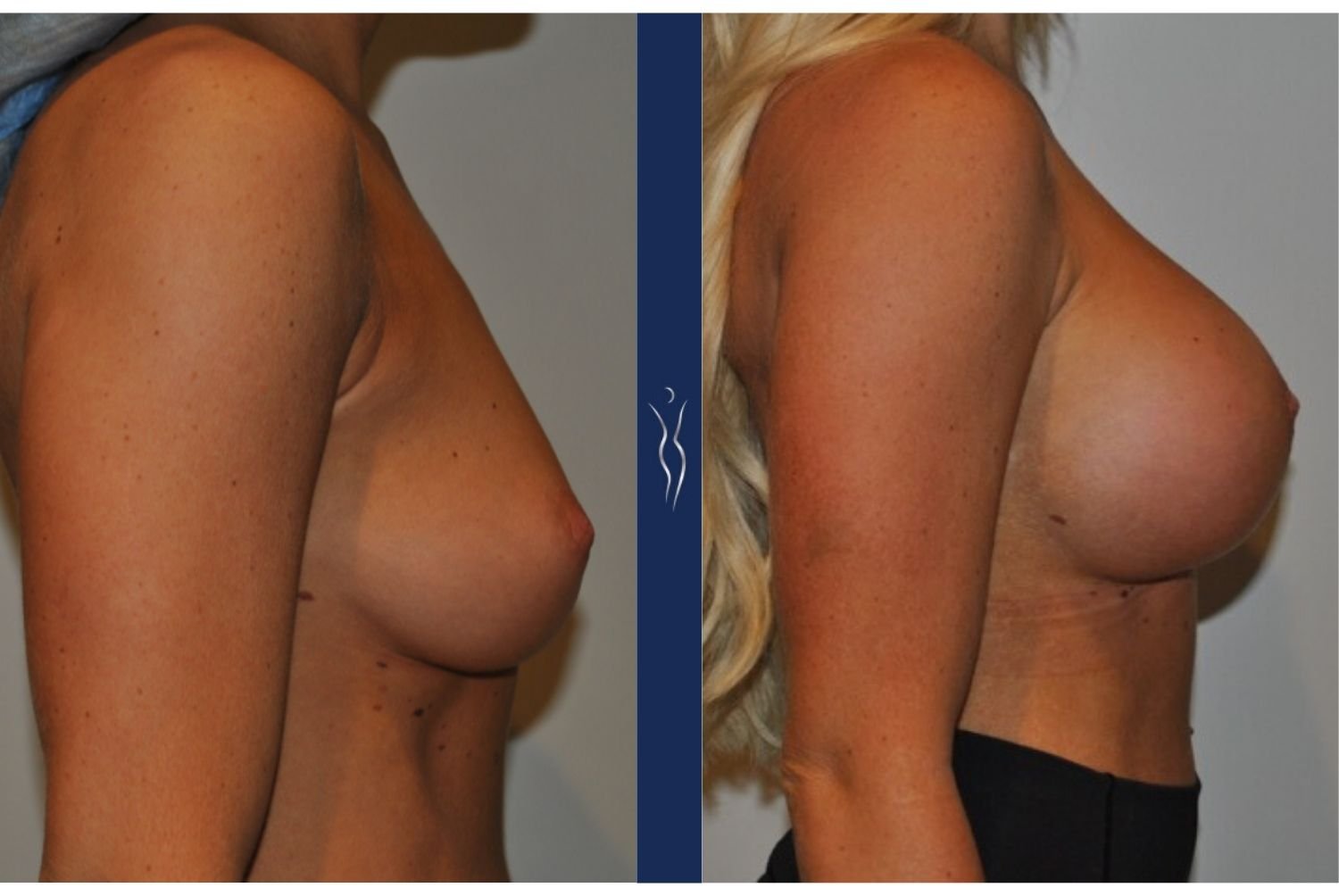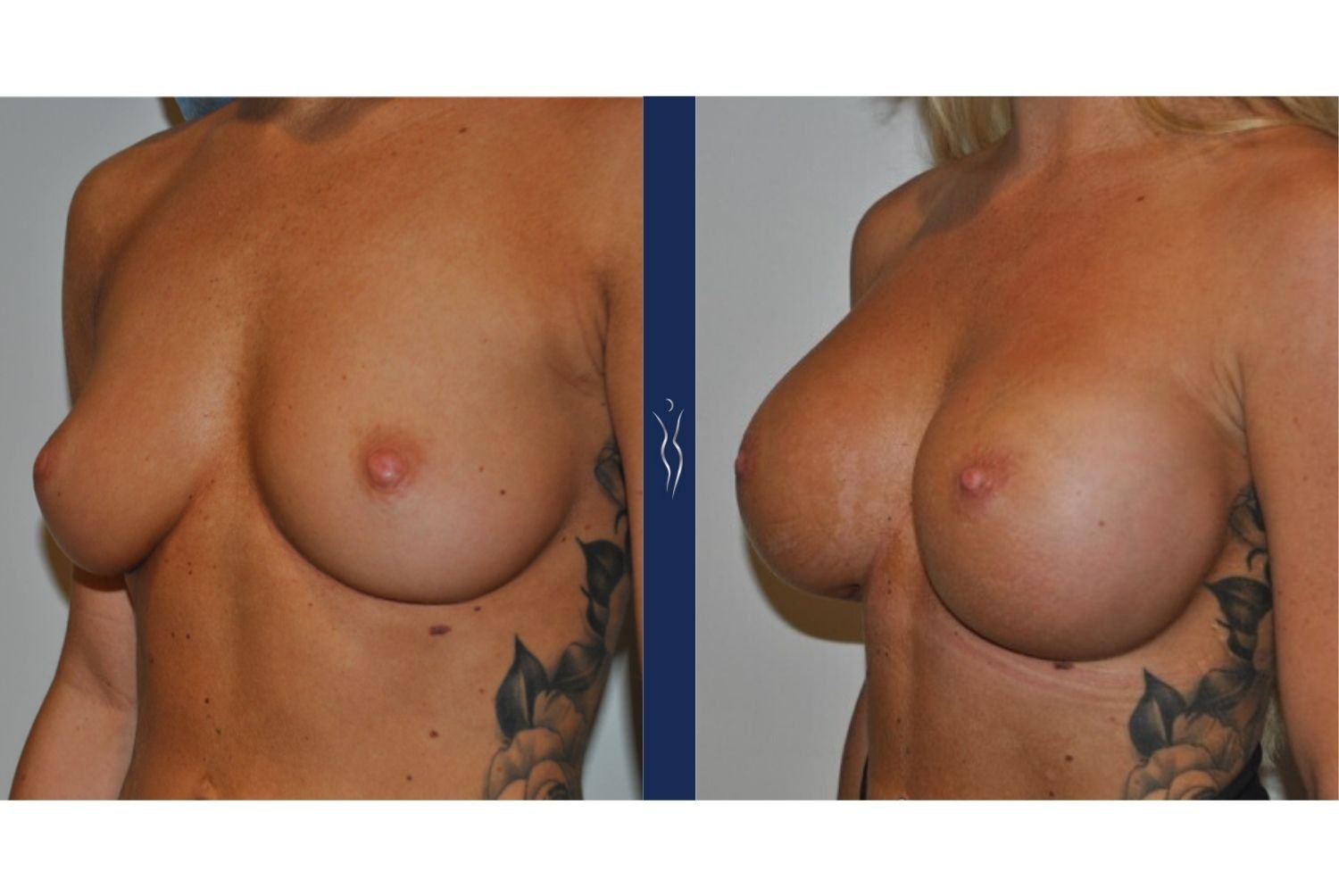 IMAGE SURGICAL ARTS
Let Us Welcome You
Our Nashville clinic incorporates a 6,000 square foot, state-accredited surgery center. You never have to leave our office to benefit from the latest equipment, technology, and techniques.
At Image Surgical Arts, helping you safely reach your aesthetic goals is our main mission. We want you to have the safest, most advanced medical care possible. But we also want you to feel welcomed into our clinic and even a bit pampered, too. We want you to love every part of your experience, not just the final results.
Image Surgical Arts is here to help, every step of the way. Click on Request an Appointment to the right and schedule a private consultation with Dr. Harris. Together you can discuss your goals and explore options for achieving the new look you envision for your breasts.