PATIENT GALLERY HIGHLIGHTS
Look Great. Feel Great!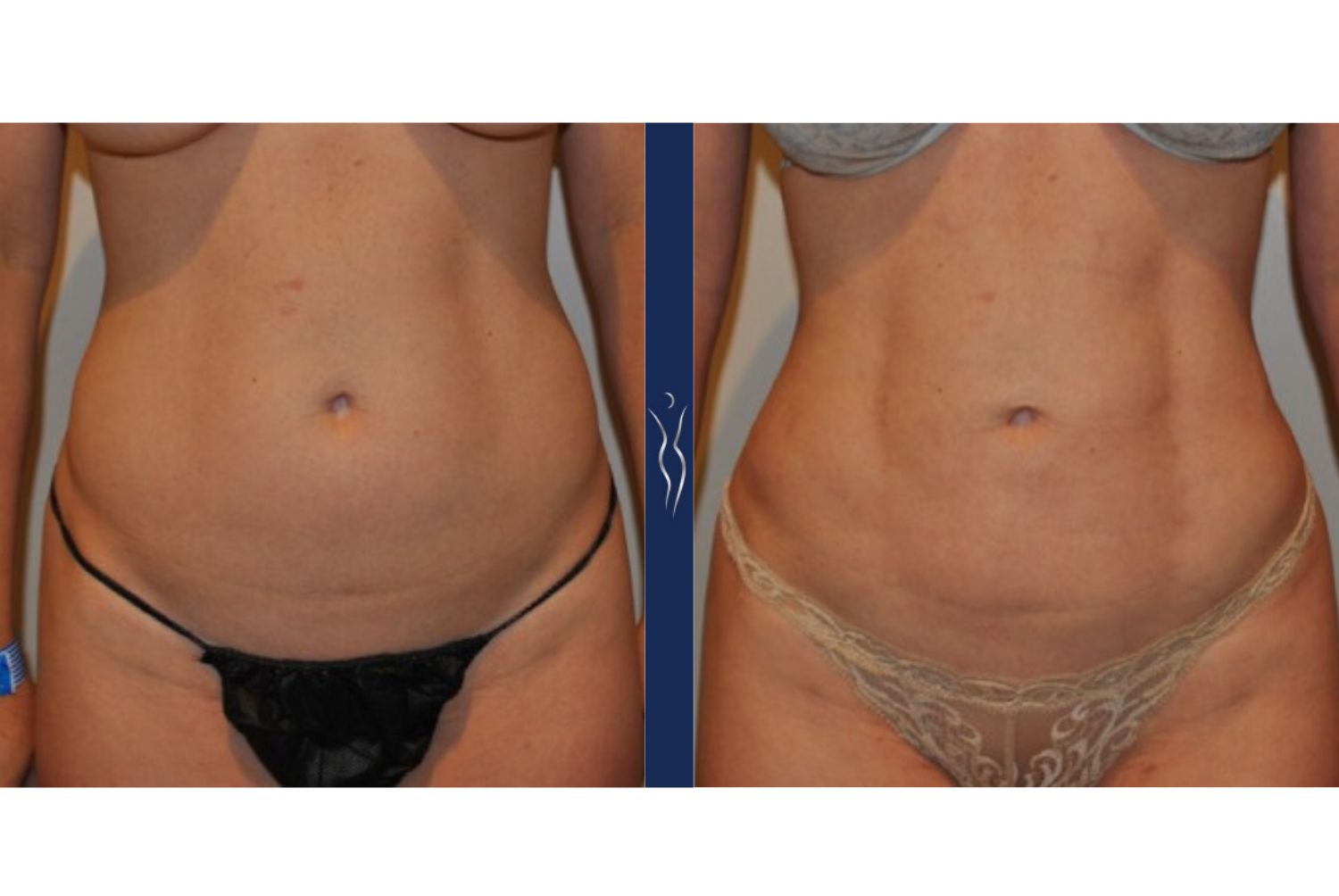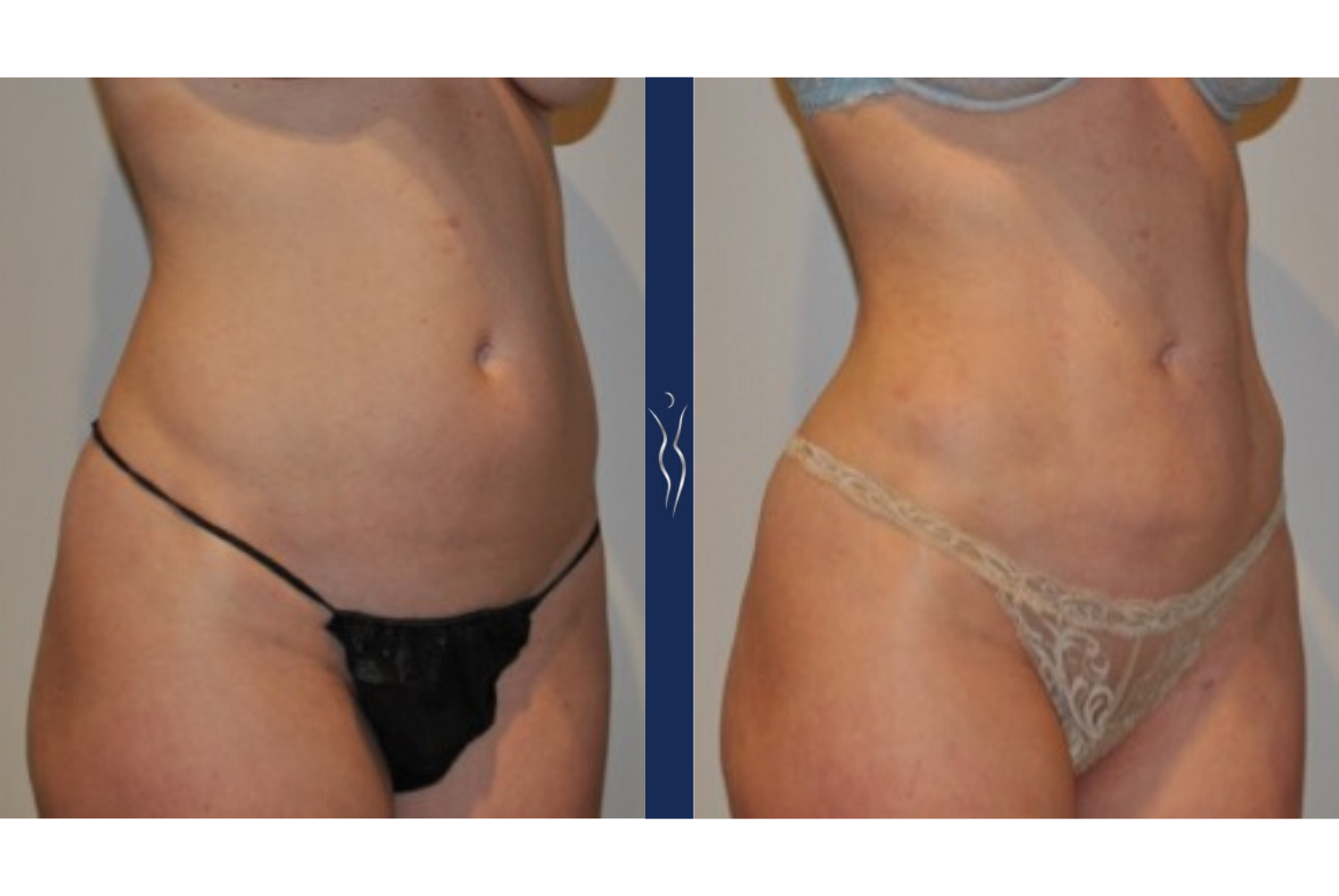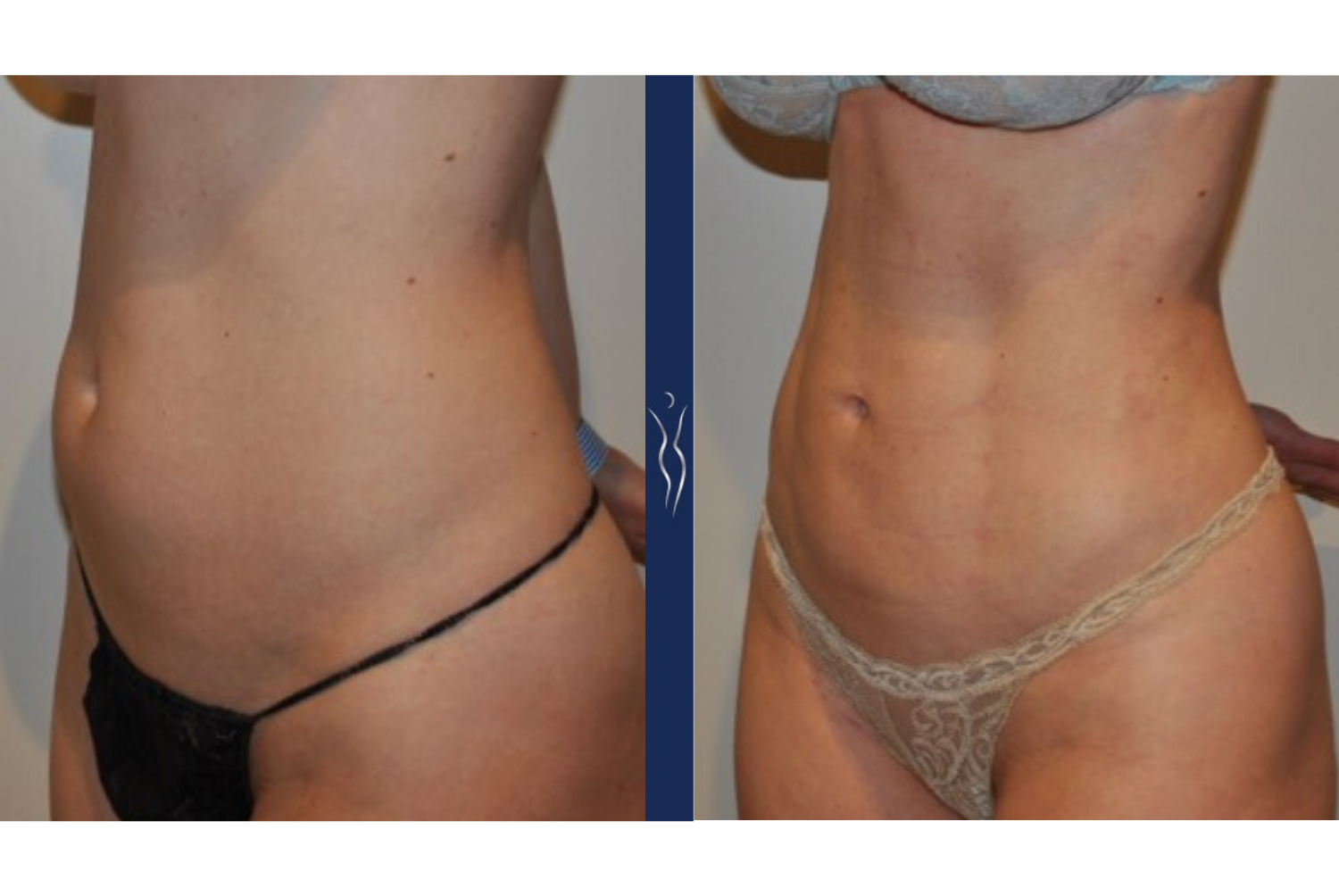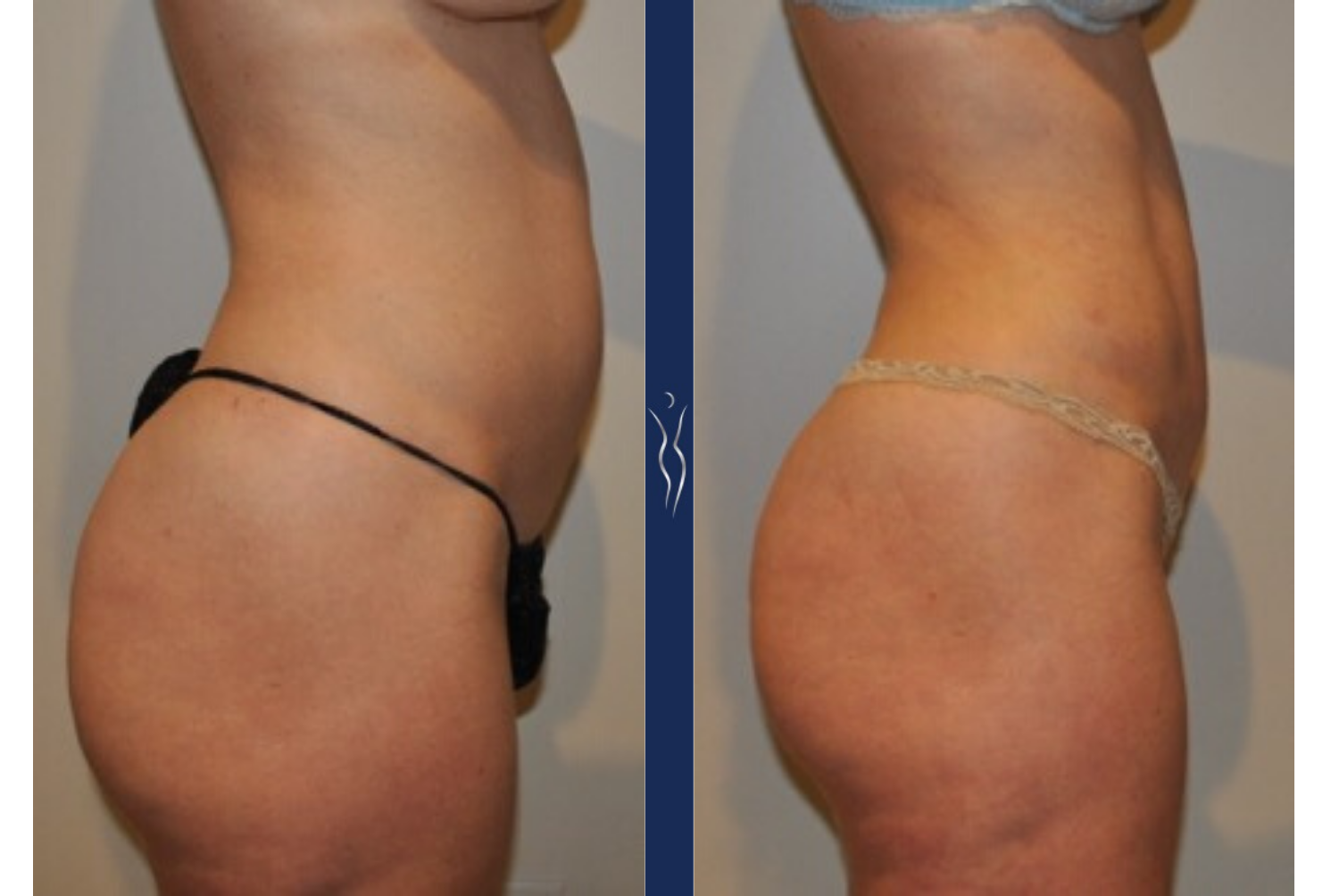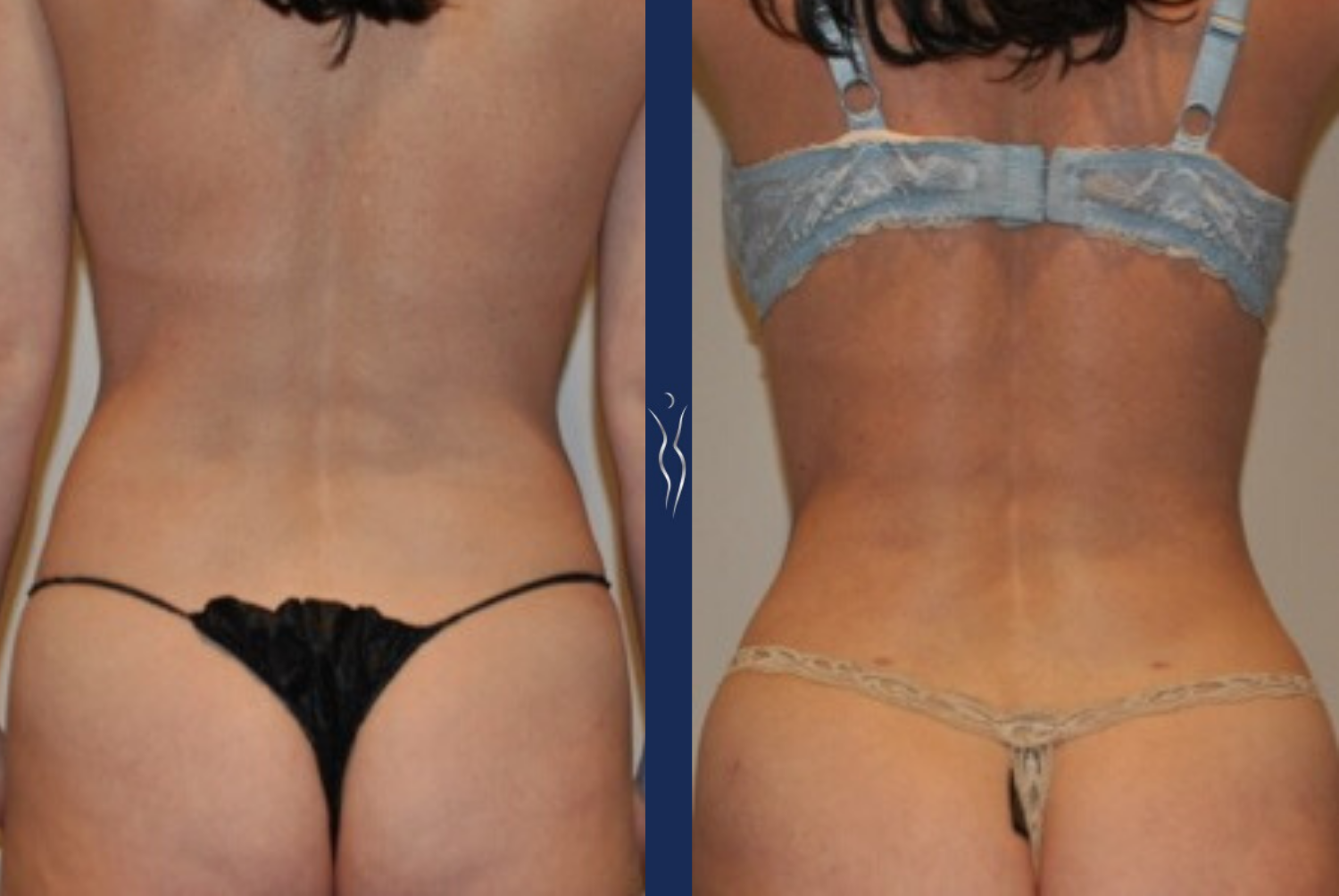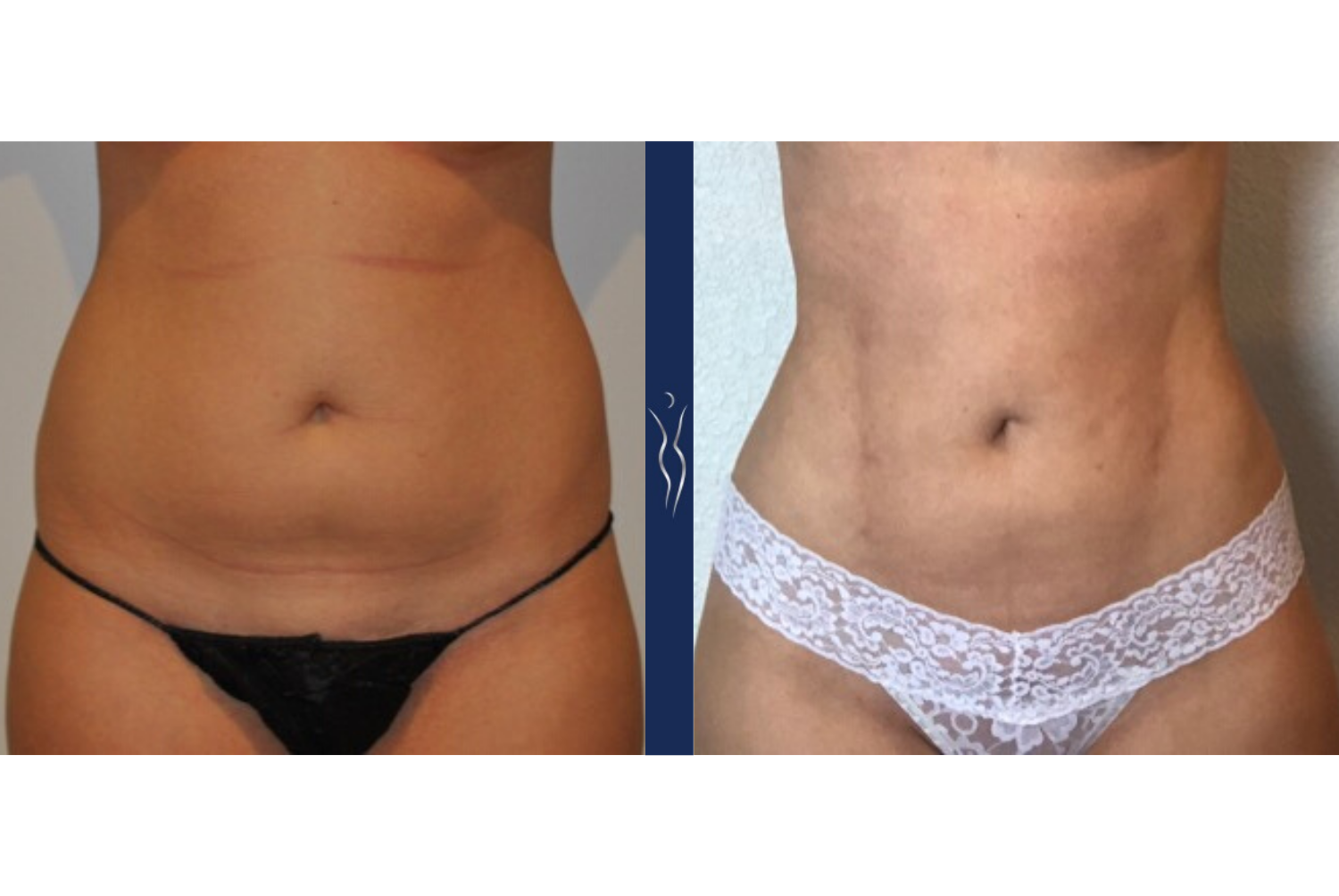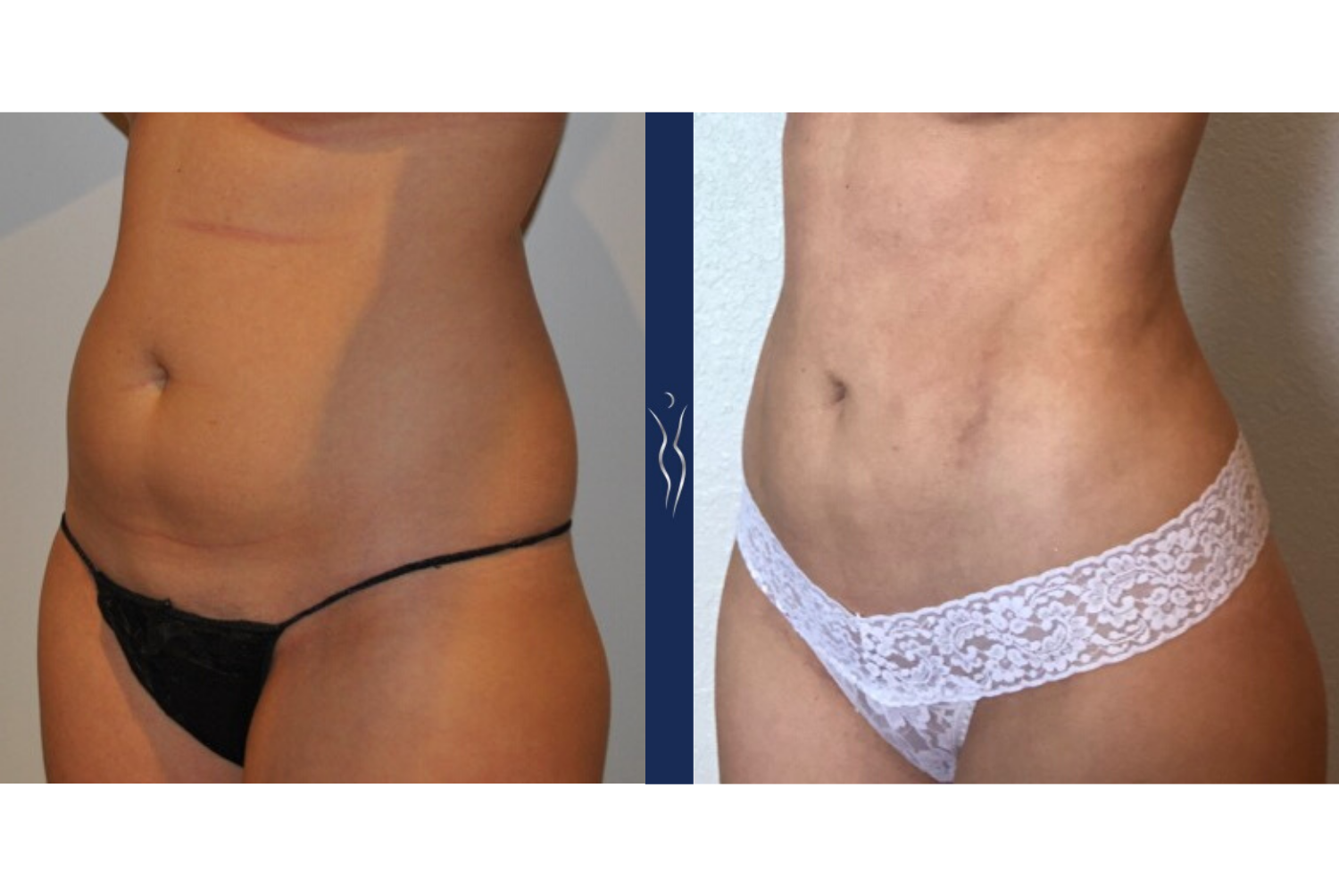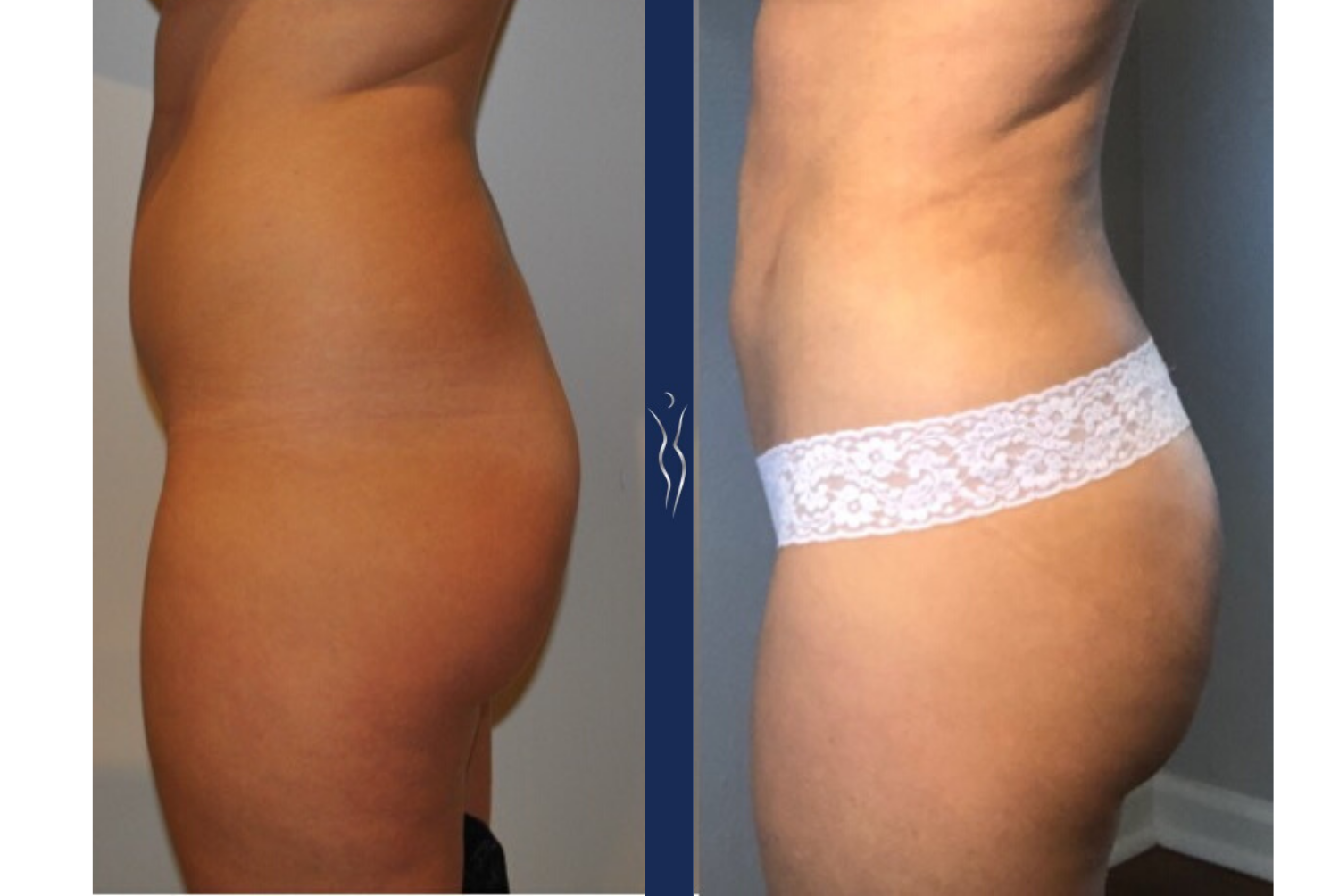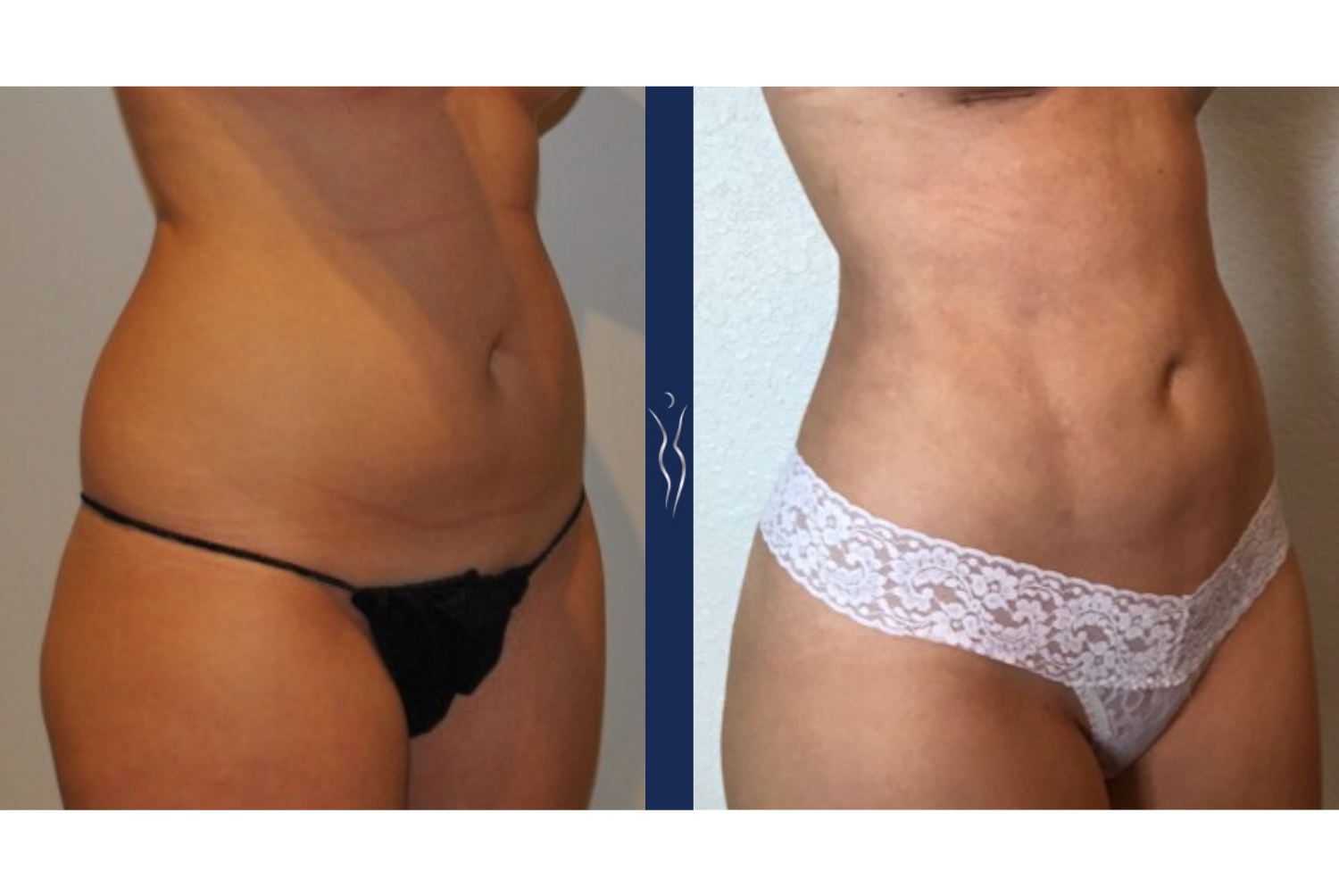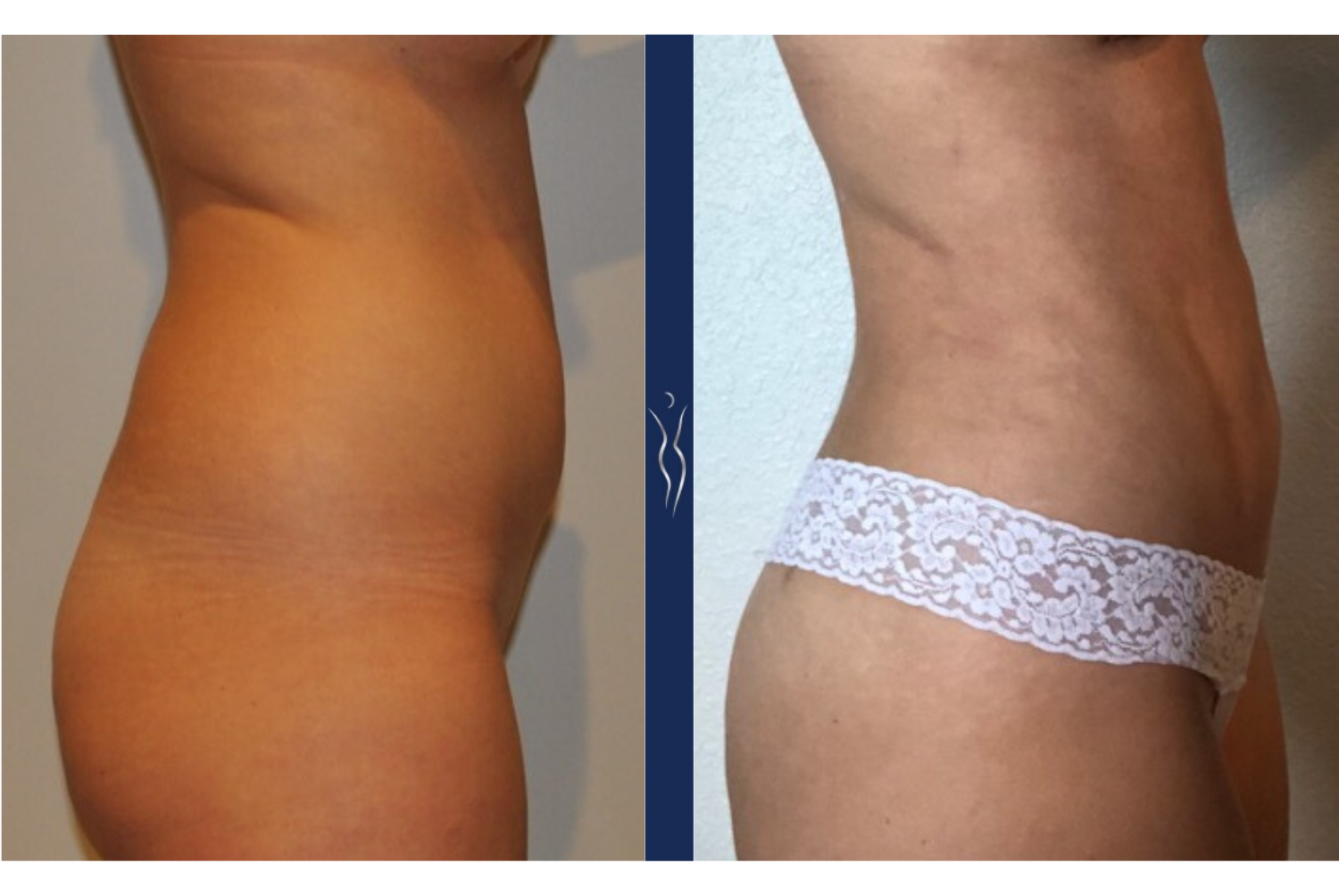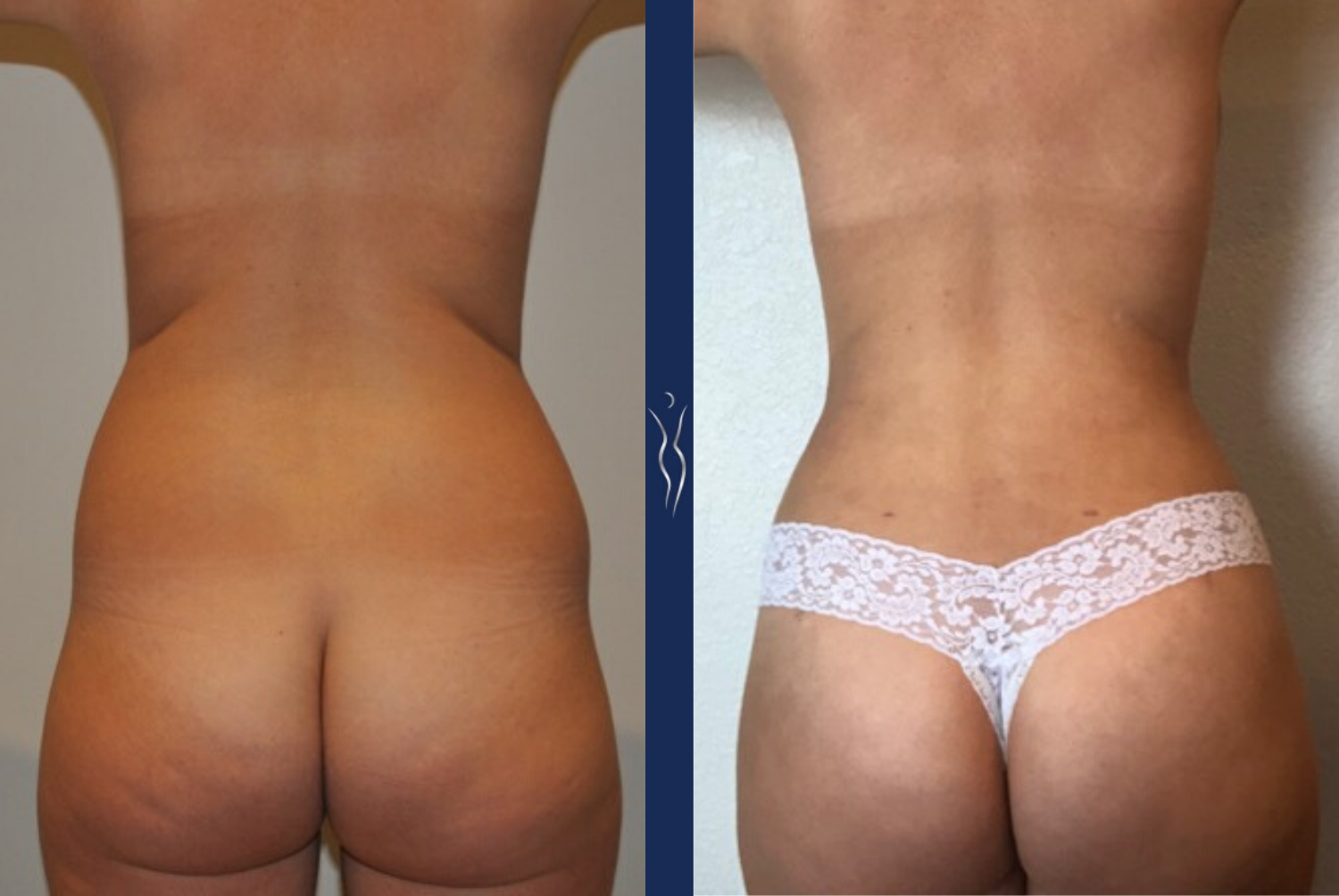 IMAGE SURGICAL ARTS
The Bottom Line
It takes a village, as they say. Critical as it is to choose the right surgeon, remember that you will be working with his or her entire team. The team will guide you through your surgical journey, from first visit to follow-up. Their qualifications and demeanor will determine how well things go for you and how you feel afterward about your overall experience. Meet our top notch staff here.
At Image Surgical Arts, we believe you deserve our best, never less, and we work hard to deliver just that to every patient. Our office is pleasant and welcoming and our patients describe us as friendly and caring. We're here to help you get comfortable with the surgical process and that means making sure you have all the information you need. We love to answer questions because we know that the best care starts with listening to a patient's concerns.
So if you're ready to speak with us about your liposuction options, please don't hesitate to call or request an appointment!