Skin Rejuvenation with Subnovii Plasma Pen
Image Surgical Arts is pleased to bring the latest in skin resurfacing and skin tightening innovations to our patients in Nashville, TN and Murray, KY – the Subnovii Plasma Pen. This non-invasive, in-office treatment works to tighten loose skin and reduce the appearance of lines, wrinkles, creases, dark spots, and scars, producing naturally smoother, more youthful looking tone and texture.
We can use plasma resurfacing to treat both deeper creases and the most delicate facial skin, which makes this an excellent alternative for areas that don't respond well enough to dermal fillers or are unsuitable for laser treatment.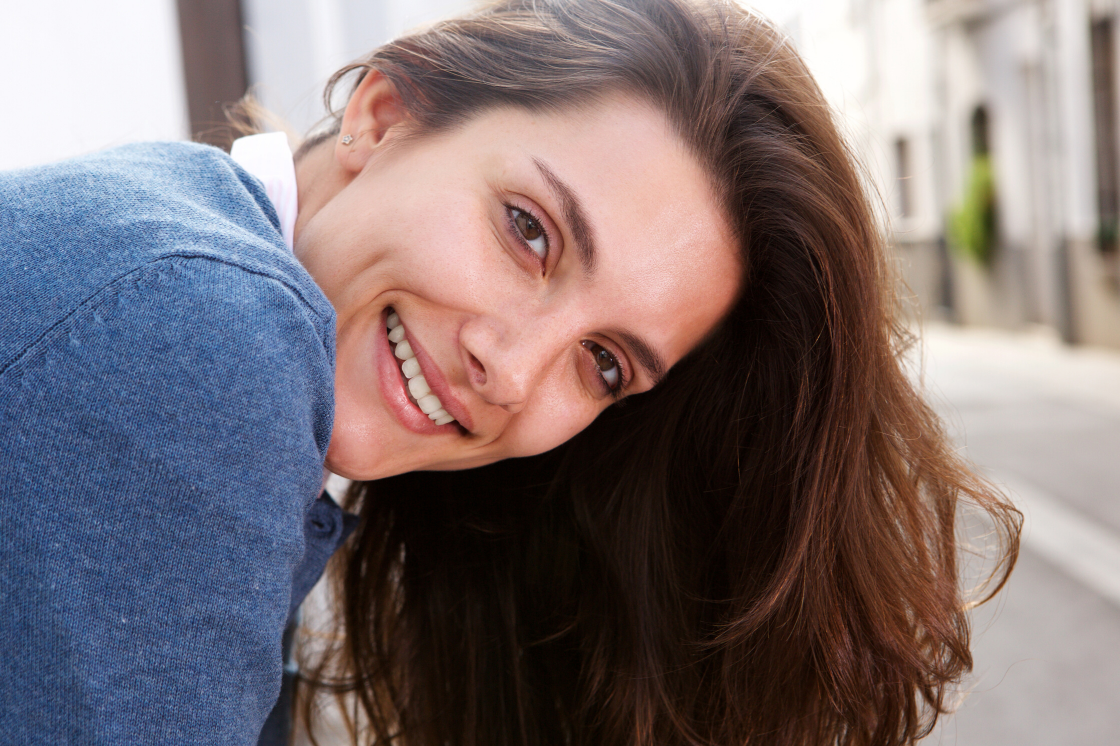 We can treat very small or larger areas, including:
Brow
Upper eyelids
Under-eye area
Crow's feet
Mouth area
Jawline and jowls
Neck
Décolleté
How Does the Subnovii Plasma Pen Work?
Subnovii plasma resurfacing targets fibroblasts, the primary active cells in connective tissue responsible for producing the collagen, elastin, and hyaluronic acid that give our skin its structure and elasticity. The plasma in this treatment has nothing to do with your blood. We all know that matter can be a solid, liquid, or gas, but there is actually a fourth state of matter that is similar to a gas but capable of conducting electricity. It's called plasma, and it coats the surface of the skin.
The small, FDA-approved handheld device looks like an oversize pen, therefore the name. Without ever touching your skin, the tip of the pen delivers radiofrequency energy in short bursts at low frequency. These react with the plasma on the surface, causing pinpoint wounds in the skin. The fibroblasts respond by increasing production of collagen and proteins to naturally restore healthier, firmer skin.
When Can I Expect to See Results?
Plasma resurfacing has a very low risk of side effects and requires minimal downtime. Because the Subnovii pen uses low frequency, Dr. Harris is able to precisely control the amount of energy delivered, which helps skin heal faster and produces more precisely tailored results.
The pinpoint wounds will develop tiny scabs at first, but these will go away over the next 5-10 days. You may also experience some mild swelling and your skin may feel itchy or tight for a few days following treatment. As these issues subside, you will see improvement, and as your skin continues to heal you will also see continued improvement over the next six months or so.
Does It Hurt?
Subnovii plasma resurfacing is entirely non-invasive – no needles, no incisions. Nonetheless, we use a local anesthetic to ensure maximum comfort during the procedure. You also have the option of using "laughing gas" to further reduce discomfort.
Am I A Good Candidate?
The best candidates for a Subnovii pen procedure are adults in generally good health. Although this treatment can produce near-surgical quality results, it is important to remember that results vary from one person to another. Plasma resurfacing is safe and effective for most skin types and tones, however there is a greater risk of post-procedure hyperpigmentation for certain individuals.
Take the Next Step
If you're ready to look younger, more refreshed and vibrant, the new Subnovii Plasma Pen may be just what you've been waiting for. Why not schedule a personal consultation with one of our expert providers at Image Surgical Arts in Nashville, TN or Murray, KY today to learn more? You can use the contact form on this page or give us a call at 615-499-4224.