Getting the definition you want can often be hard to attain through diet and exercise alone. No matter how much you work to sculpt your ideal physique, there's always that one problem area that just won't shape up. The good news is, you can now enhance the outcome of your gym visits with a simple in-office procedure.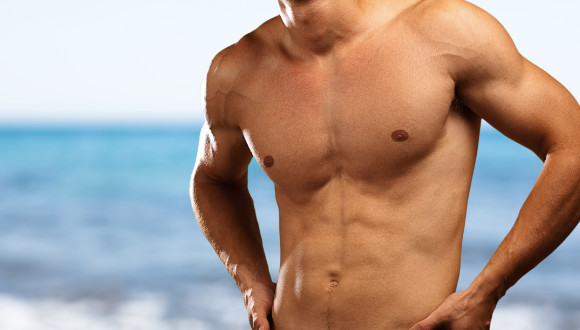 At Image Surgical Arts, we love fat grafting because it's essentially a 2-in-1 body contouring procedure. It's the perfect option for patients looking to make some areas smaller while bolstering muscle size in a completely different part of the body.
How Does Fat Grafting Work?
Fat grafting uses high-definition liposuction to safely and effectively harvest autologous fat (fat from your own body). Fat cells can be removed from anywhere unwanted bulges exist such as the hips, thighs, or buttocks. High-definition liposuction ensures the optimal rate for fat cell survival giving patients better results.
The harvested fat is then purified and prepared for re-injection. Dr. Harris places the autologous fat directly into the desired muscles to increase their size. Because some fat cells may naturally be absorbed into the body after treatment, Dr. Harris may place additional fat in particular areas.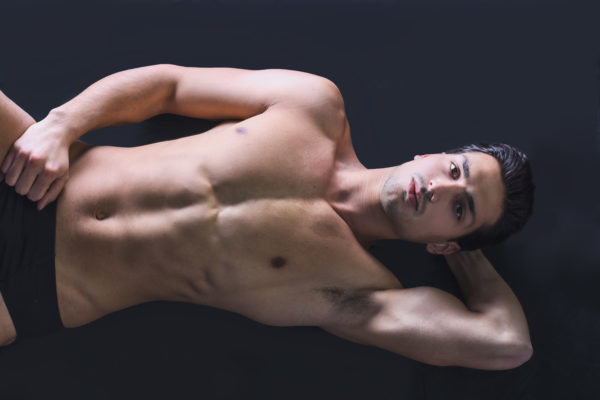 What Areas Can Fat Transfer Improve?
The great thing about fat grafting is the ability to sculpt and define a variety of areas throughout the face and body. Chances are good that if you're interested in boosting muscle definition in a particular part of your body, fat transfer can help.
Popular treatment sites typically include;
Abdomen
Chest
Arms
Shoulders
Buttocks
Calves
Opt to contour a single area or multiple parts of your body at once for a totally sculpted look.
What Results Can I Expect?
Patients opting for fat transfer procedures to increase muscle size can see initial results immediately. The final outcome of your treatment may not be visible until approximately 6-weeks post-injection. Although some transferred fat cells may not survive, most do and exist just like other tissue giving you long-term results.
I can't say enough positive things about the experience I had with Dr. Harris and the staff at Image Surgical Arts. The results from my cosmetic procedure are better than I would have ever expected!
Am I A Good Candidate for Fat Transfer?
The ideal candidate for fat transfer procedures is one who would like to improve muscle definition and also has a significant amount of harvestable fat. Patients should be in otherwise good health and have realistic expectations about what the procedure can do for them. Dr. Harris will help determine your candidacy for the procedure during your initial consultation.
Very professional, clean & inviting office with friendly staff. I highly recommend!
Take the Next Step
Interested in learning more about Fat Transfer procedures for muscle enhancement? Call or text us for a complimentary consult at 615-499-4224 or simply fill out the form on this page to see what Image Surgical Arts can do for you!
*Individual Results May Vary