SOLUTIONS BY DR. BRADY HARRIS
Finishing Touches
It feels good to look good, however you define that for your own body. It feels even better if you see "great" when you look in the mirror. No wonder liposuction of all types was the 4th most popular cosmetic surgery procedure in 2020. While traditional liposuction remains popular with patients who want to eliminate stubborn fat to produce slimmer, more appealing contours, high-definition liposuction has rapidly gained popularity among men and women who seek to achieve more obvious muscle definition as well as trimmer contours.
Whatever your desired appearance outcome, no type of liposuction is a substitute for weight loss. Liposuction is intended to help you put the finishing touches on areas where healthy eating and exercise just aren't enough to eliminate stubborn fat or to visibly bulk up your muscles. Liposuction, especially high-definition sculpting, works best for patients who are at - or close to - their optimal weight.
High-definition liposuction can help you look stronger and more athletic, or it can make you look body-builder ripped. However, it is not simply a matter of getting "more" liposuction. Highly defined results depend on a complex, painstaking technique that not only removes excess fat, but precisely sculpts remaining tissues to emphasize underlying musculature. Dr. Brady Harris at Image Surgical Arts specializes in this exacting technique.
PATIENT GALLERY HIGHLIGHTS
Look Great. Feel Great!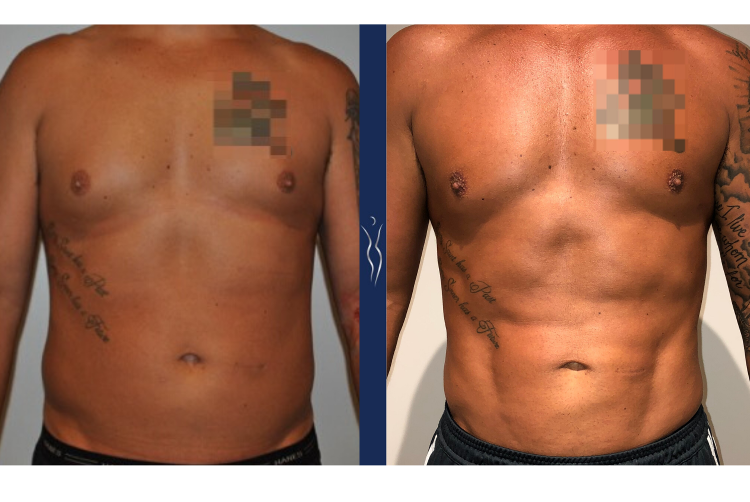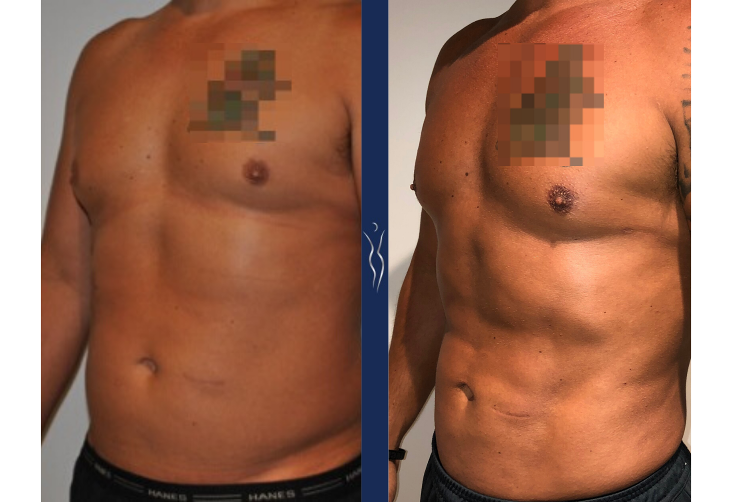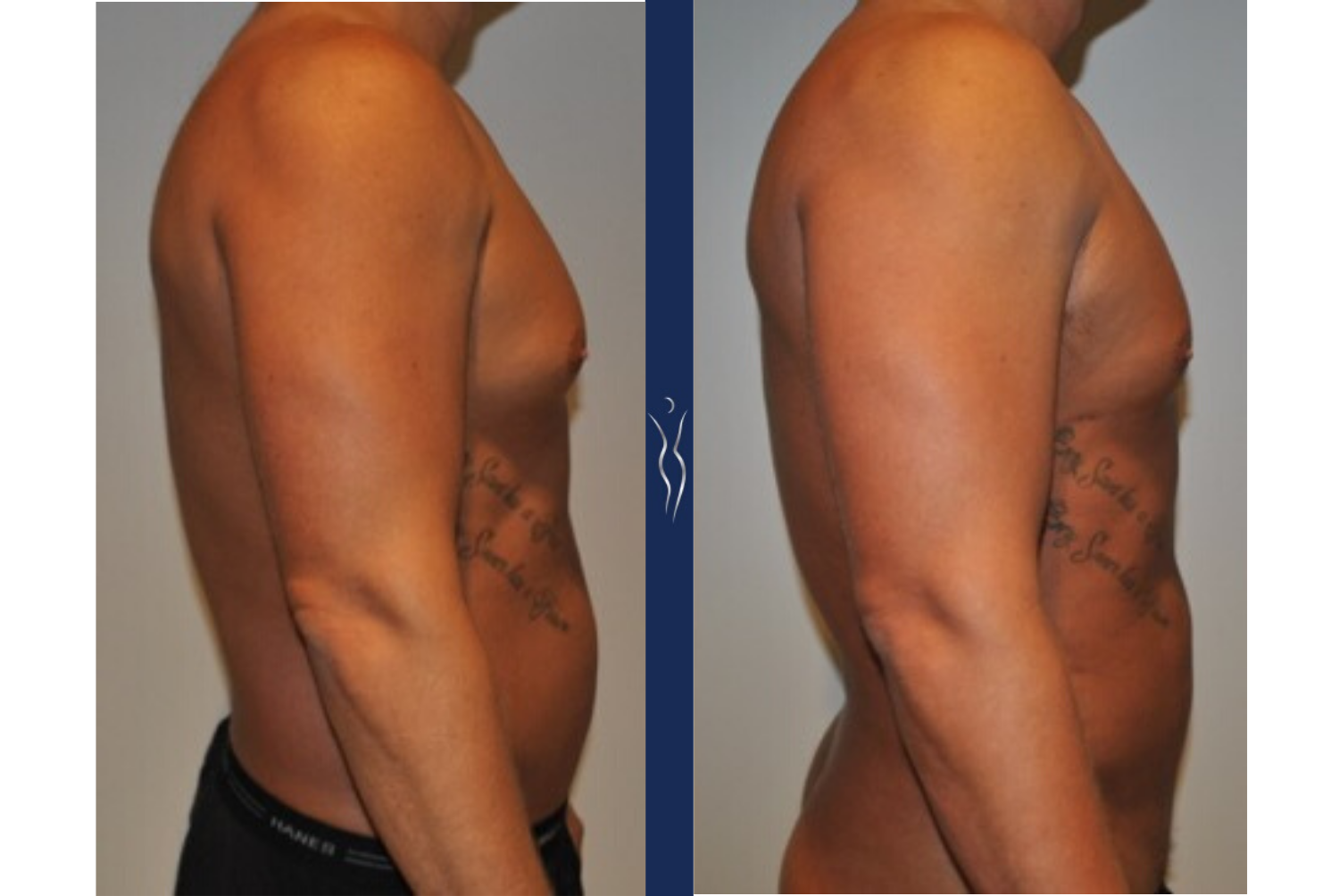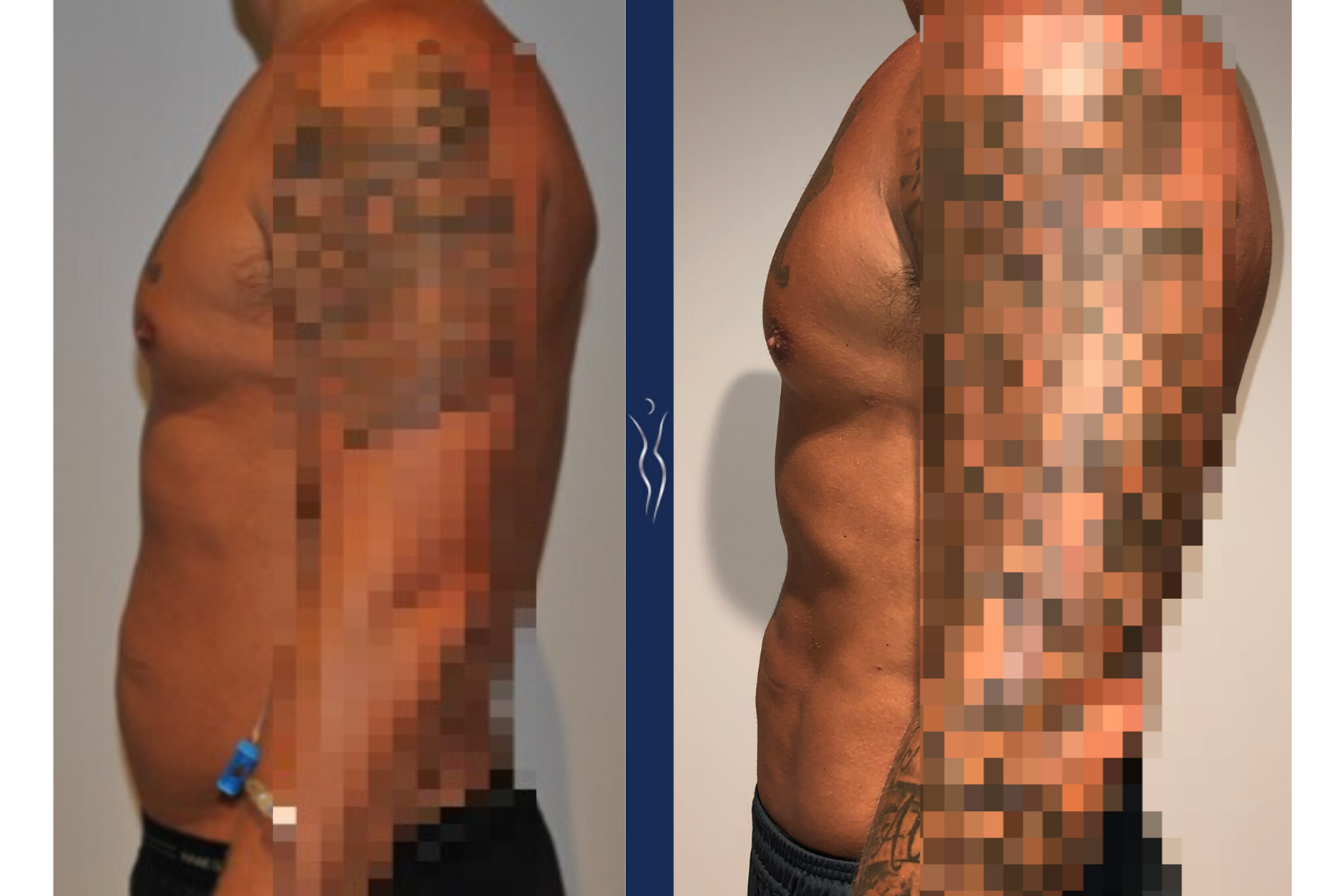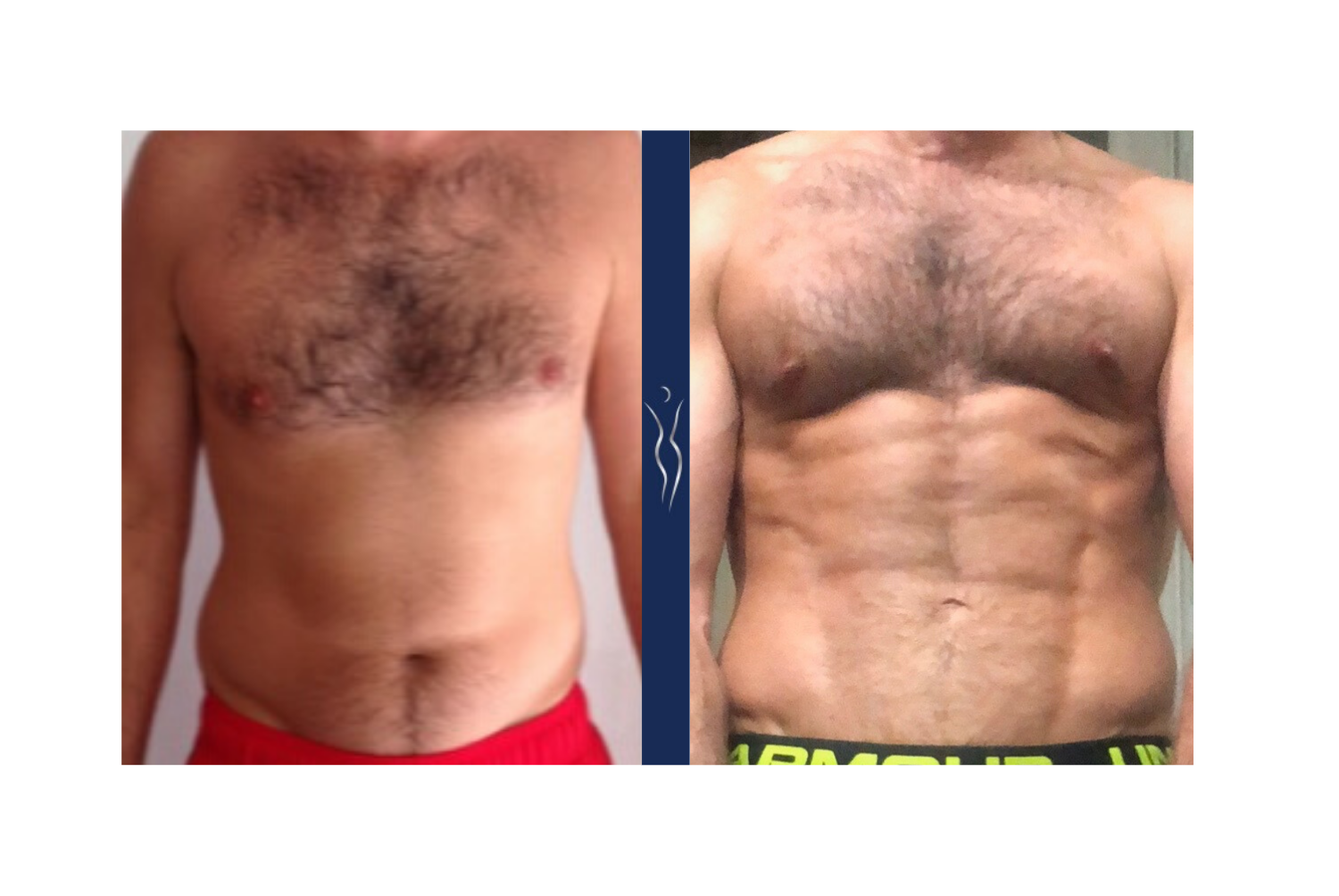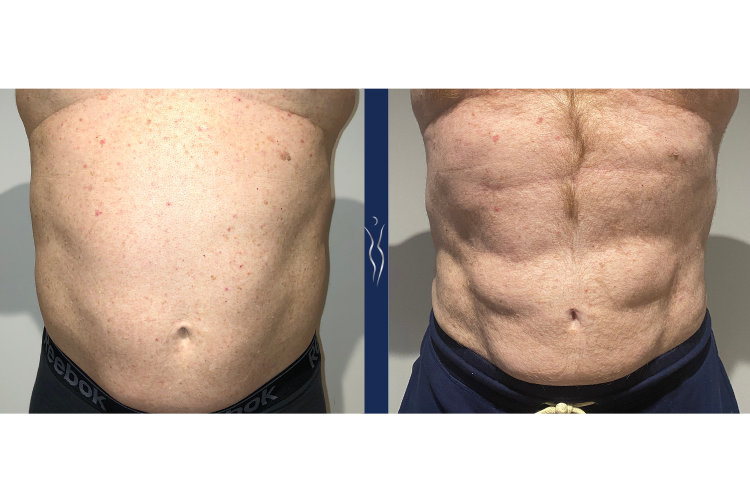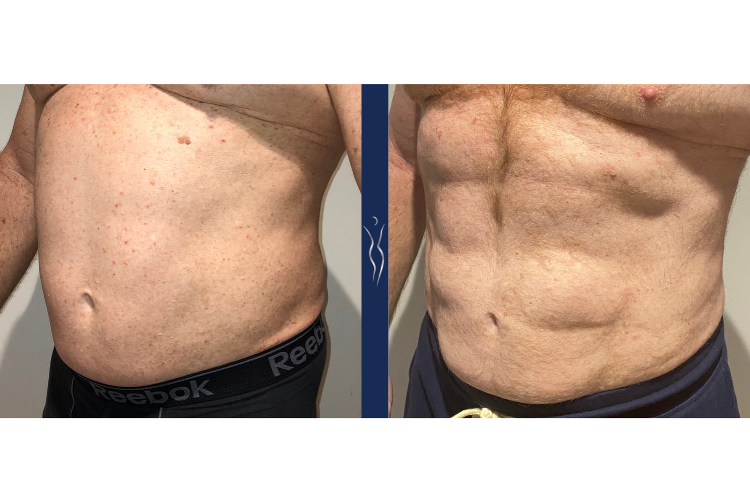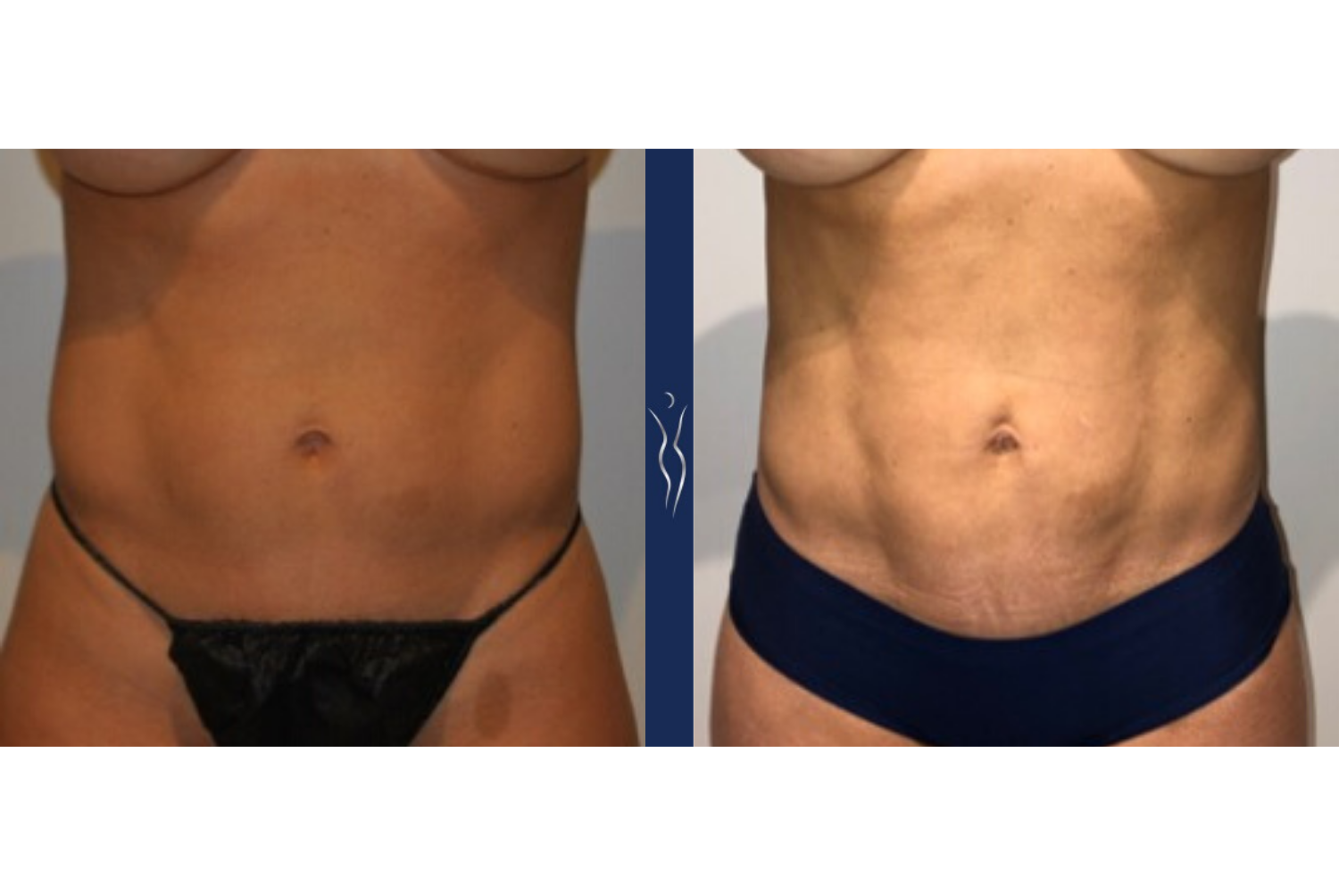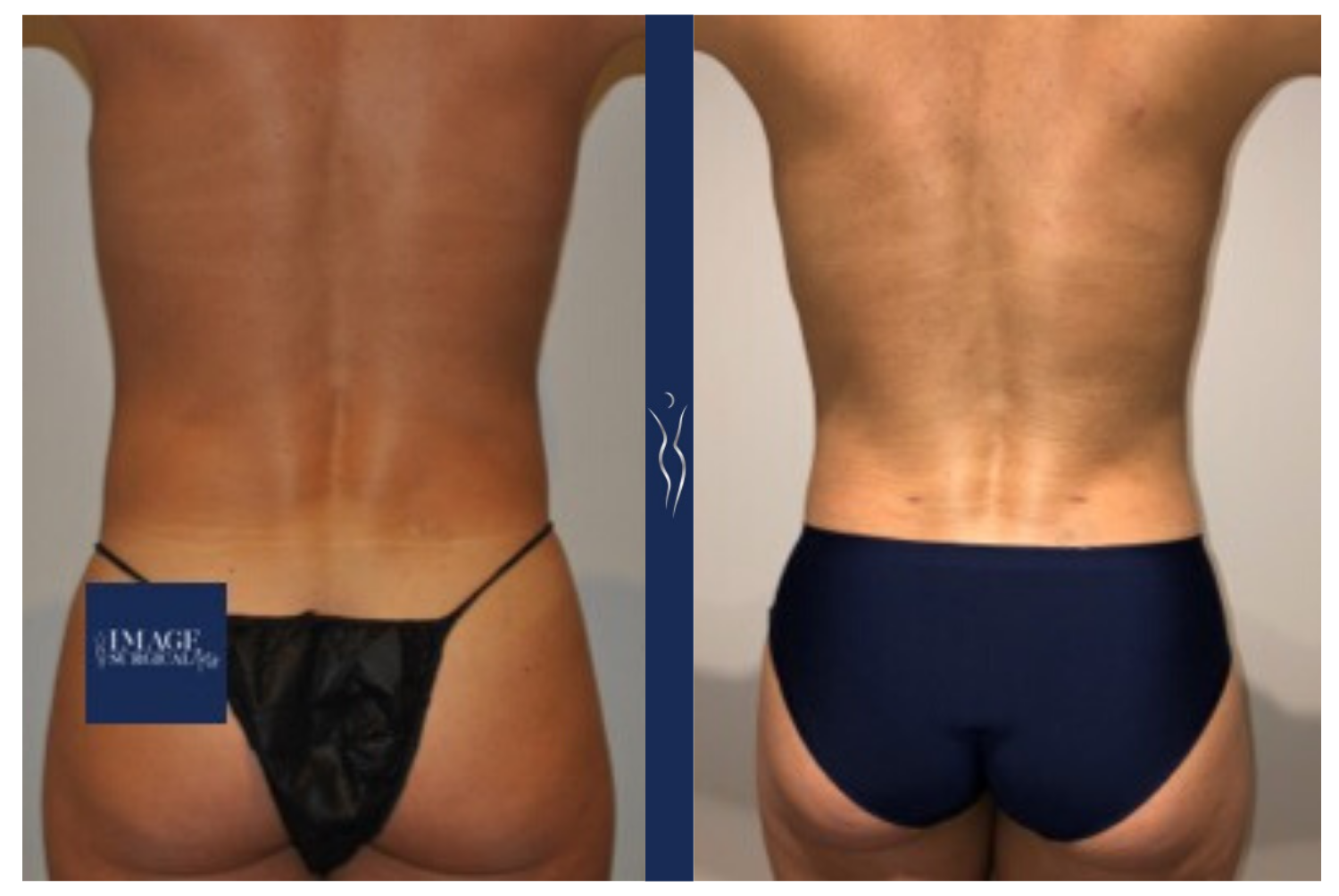 IMAGE SURGICAL ARTS
Meet Our Team
We believe that exceptional patient care starts with good listening. It's your body, how can we help? Our top priority is to ensure a safe, welcoming, and successful experience from your first visit through your final follow-up appointment.
While choosing the right surgeon is critical, no surgeon operates in a vacuum. As a patient, you will work with multiple team members, and you should feel the same confidence and comfort in their knowledge, skill, and "customer service" attitude. Surgery is serious business, but friendly, caring people make all the difference in your overall experience.