SOLUTIONS BY DR. BRADY HARRIS
Let's Talk Tummy Tucks
Pregnancy, significant weight loss, natural aging, and genetic disposition can leave your abdomen looking poochy and out of shape. You've exercised your heart out and you try to eat a healthy diet, but those bulges and loose skin are still there. Is it time for surgical intervention? For thousands of men and women, the answer is a resounding yes.
In 2021, abdominoplasty (tummy tuck) was the 3rd most popular cosmetic surgery among women and 5th most popular among men.
Tummy tuck is not a one-size-fits-all surgical procedure. There are different types of tummy tucks, designed to achieve somewhat different goals. Understanding the differences will help you thoroughly explore your own options so you can make the best decisions about whether to move forward with surgery and which surgeon you want to perform the work.
PATIENT GALLERY HIGHLIGHTS
Look Great. Feel Great!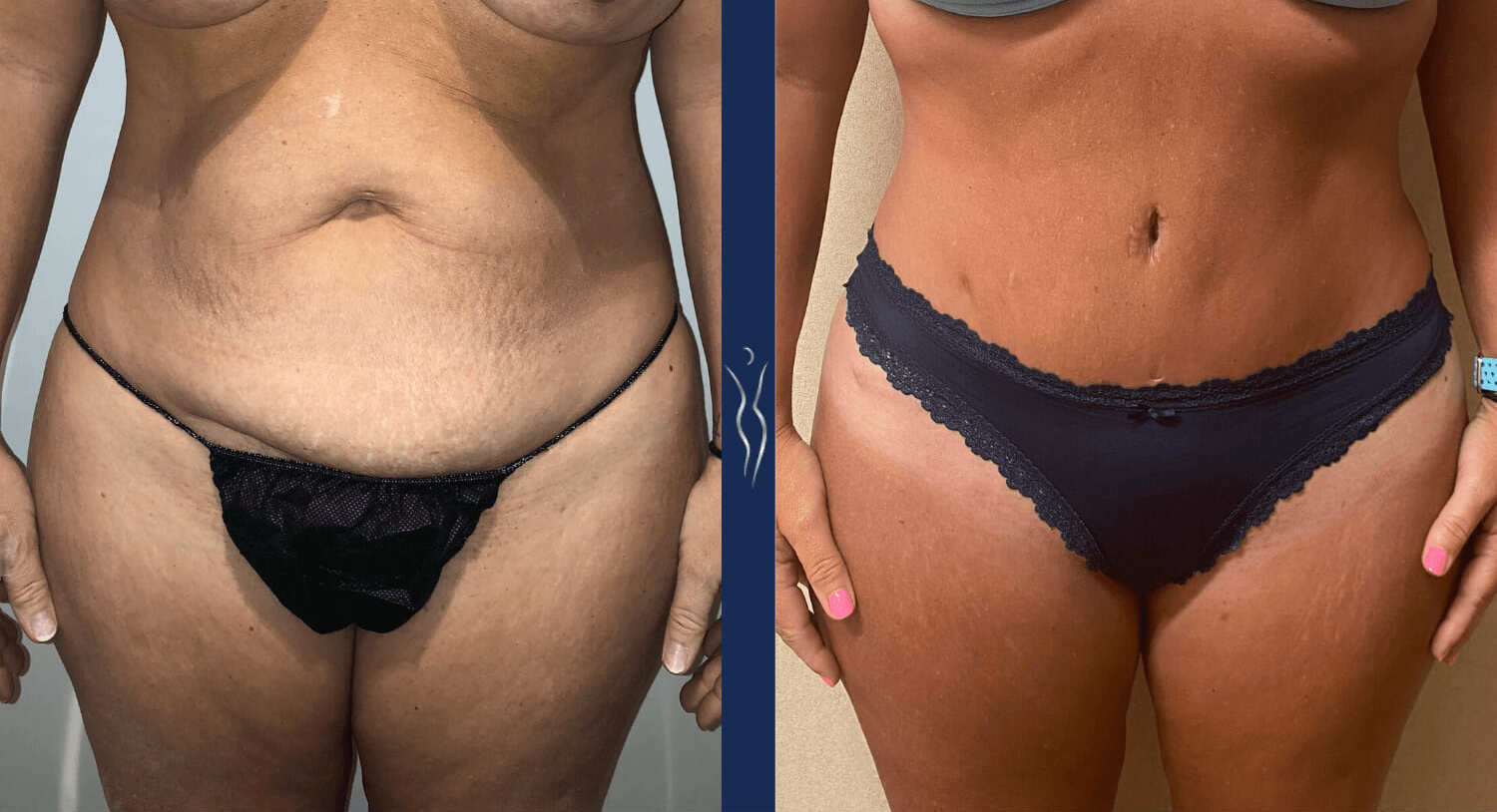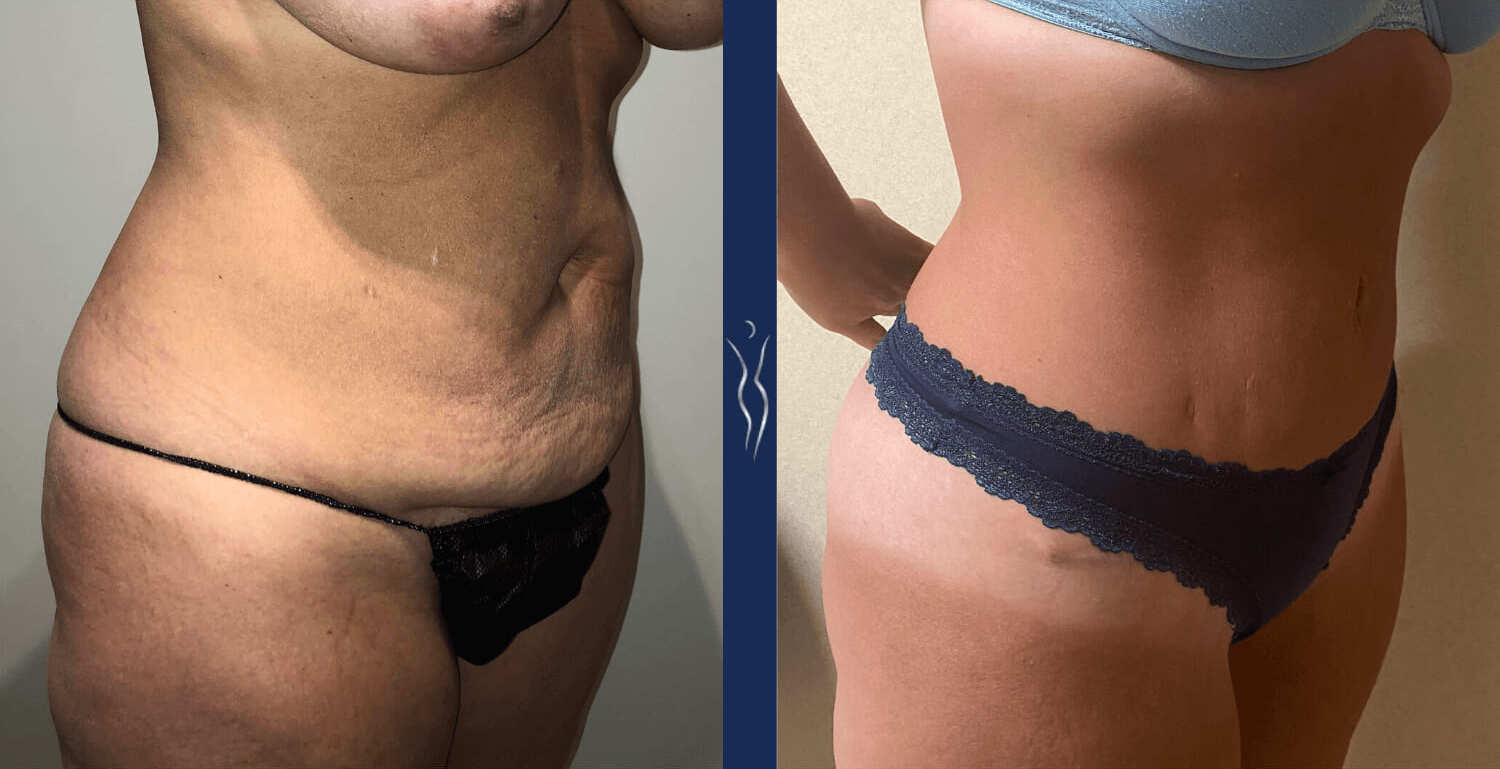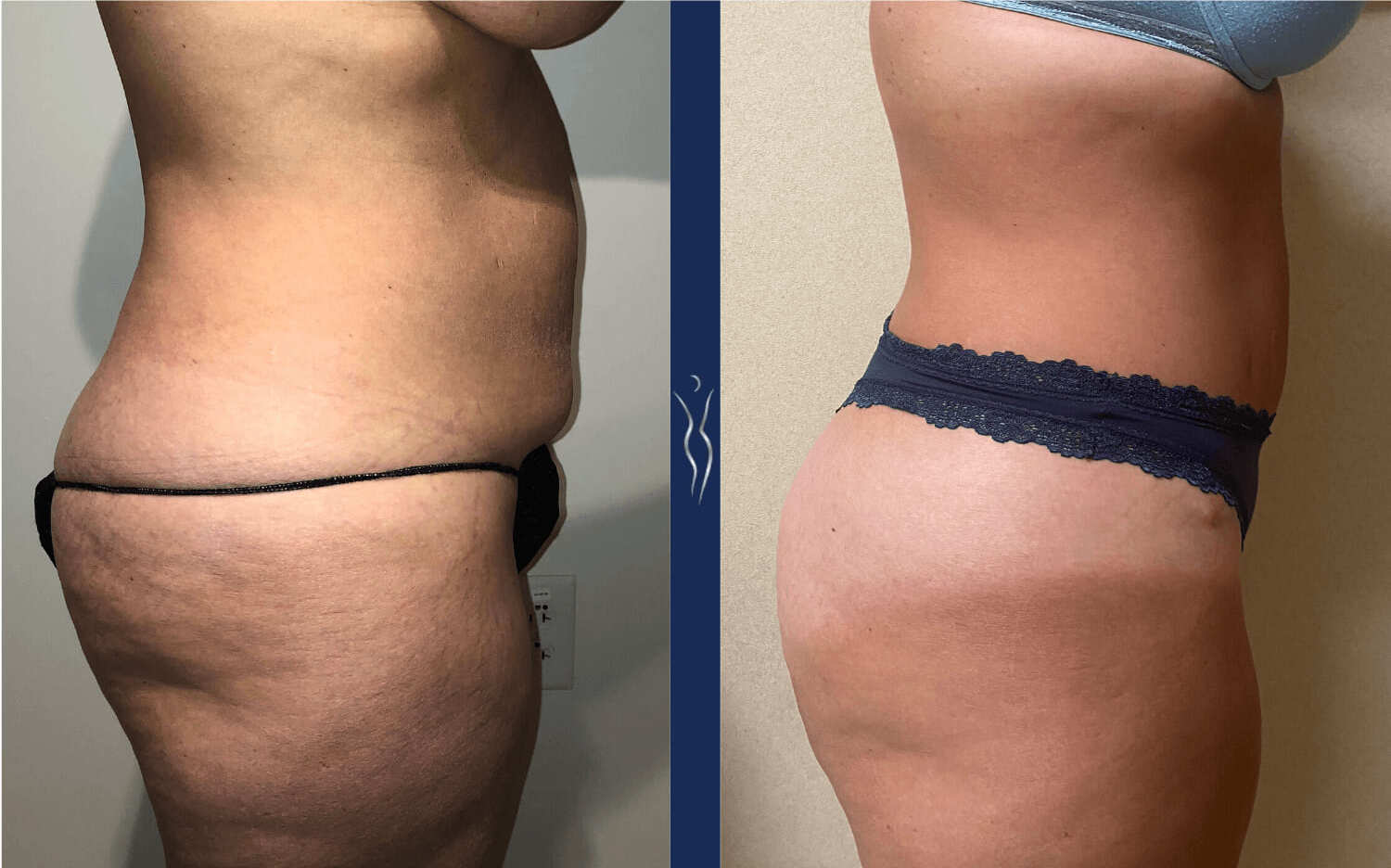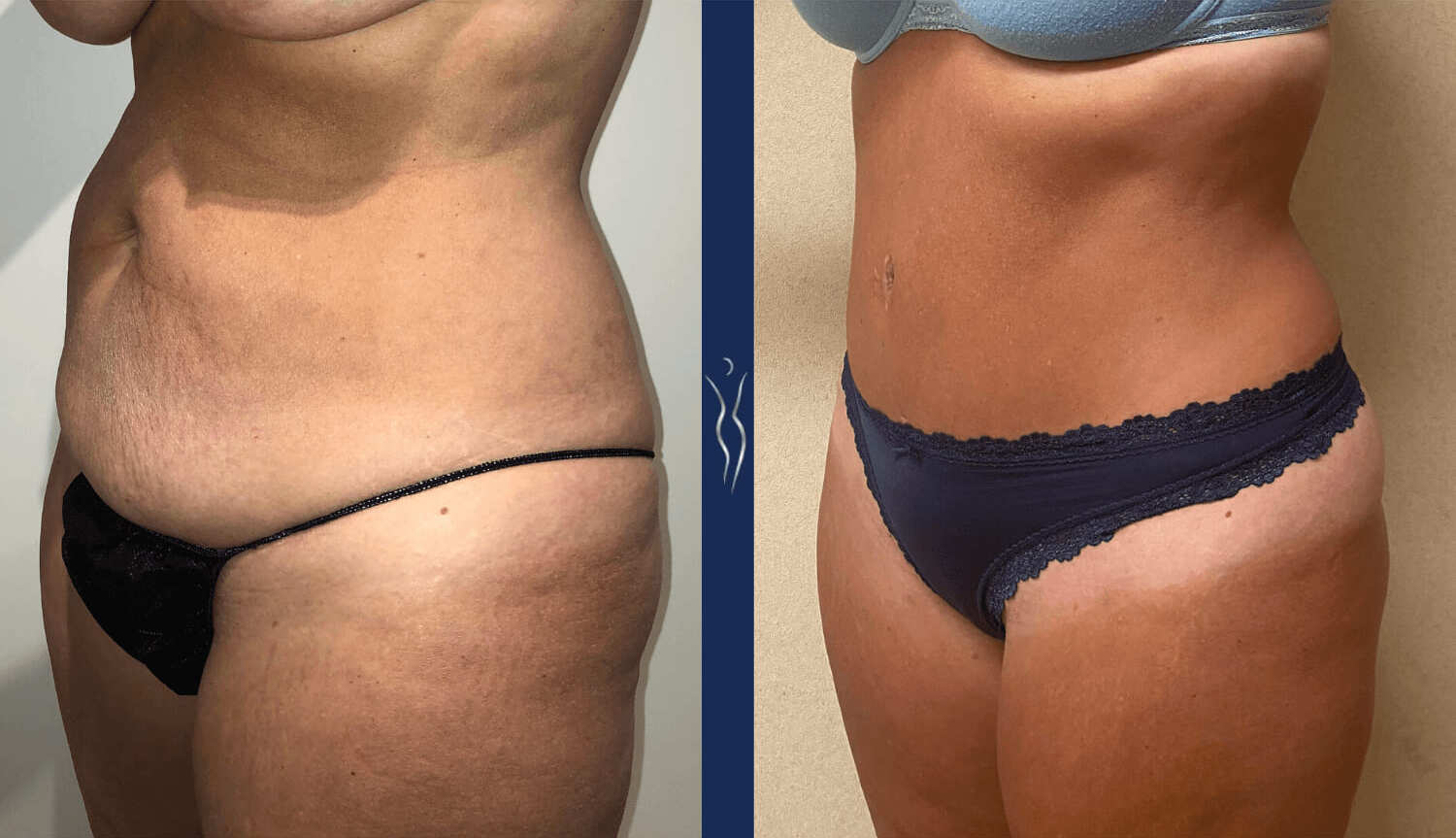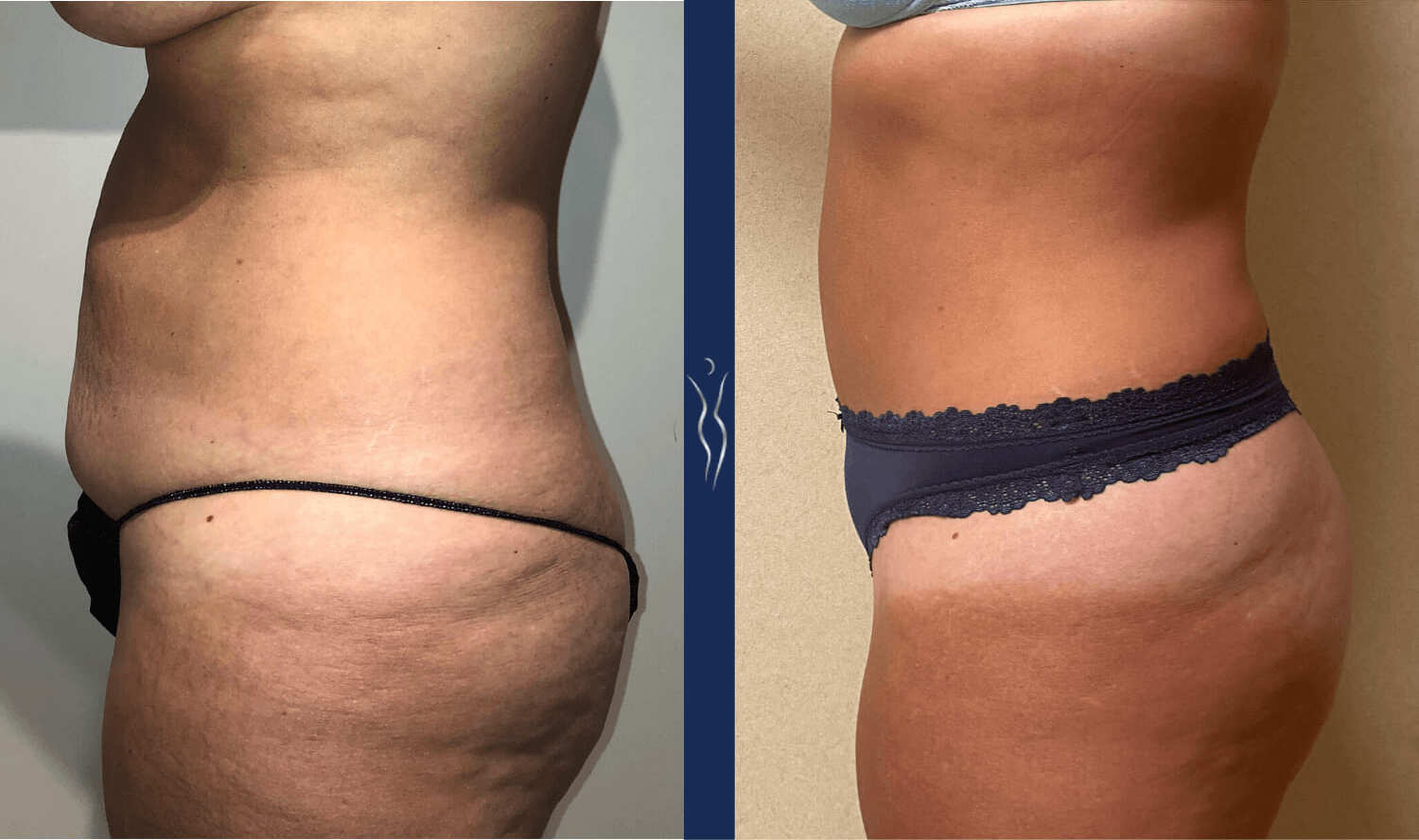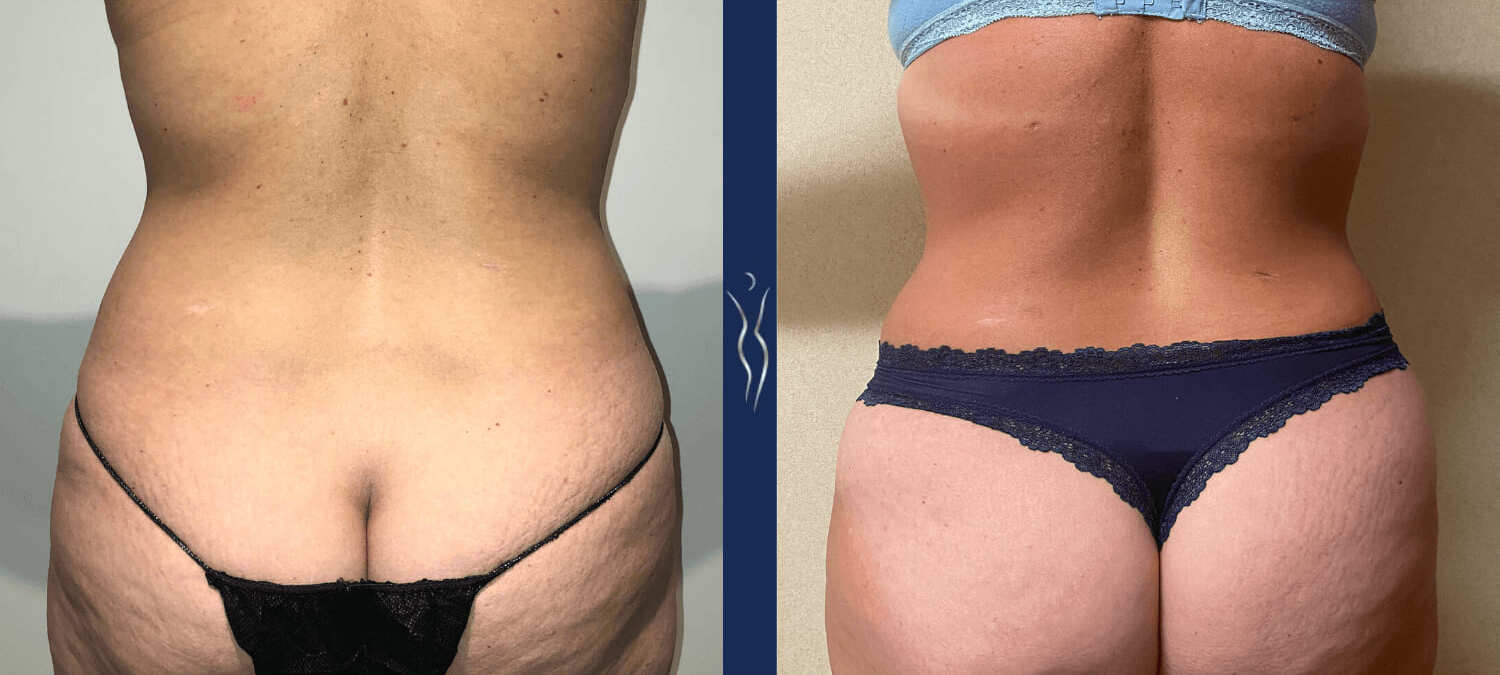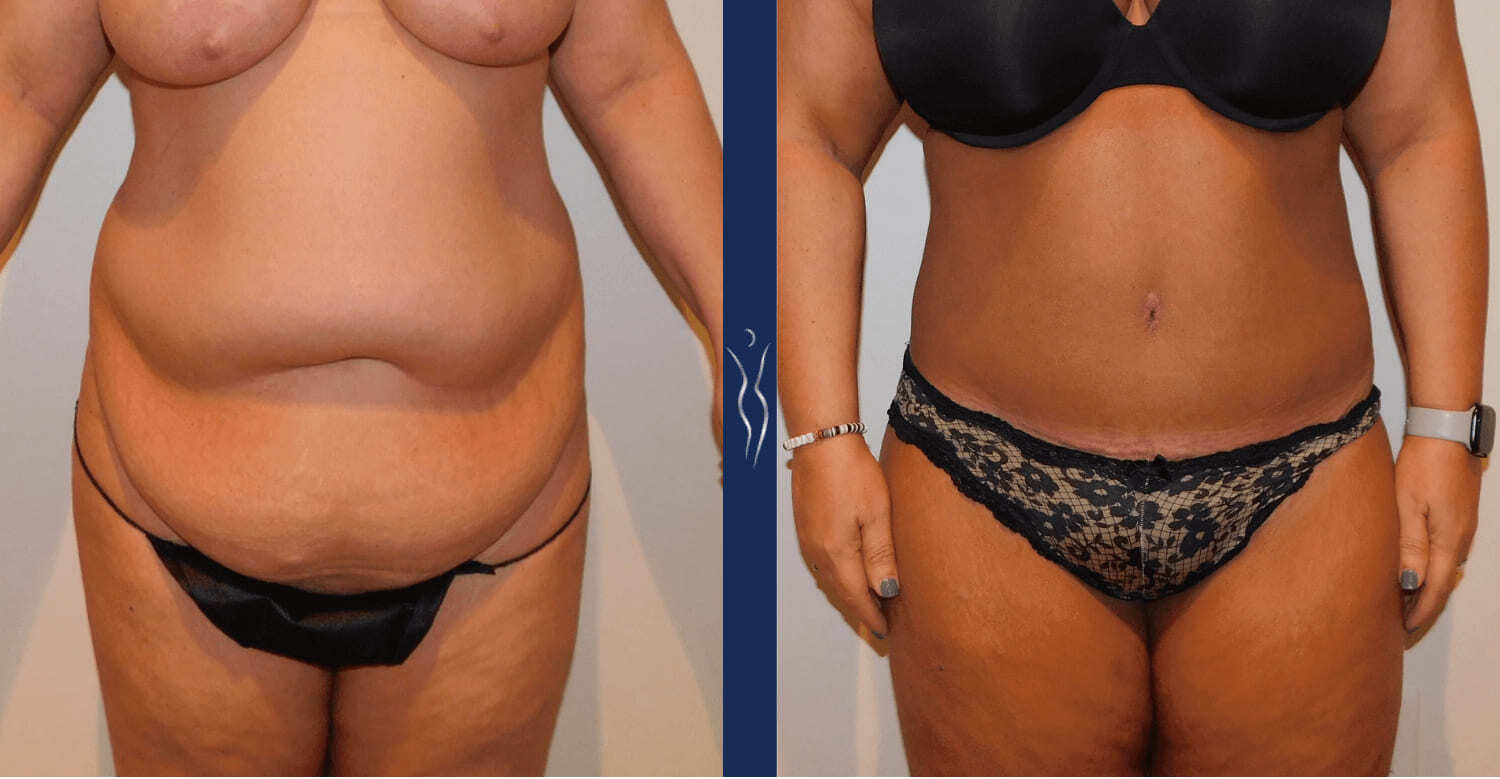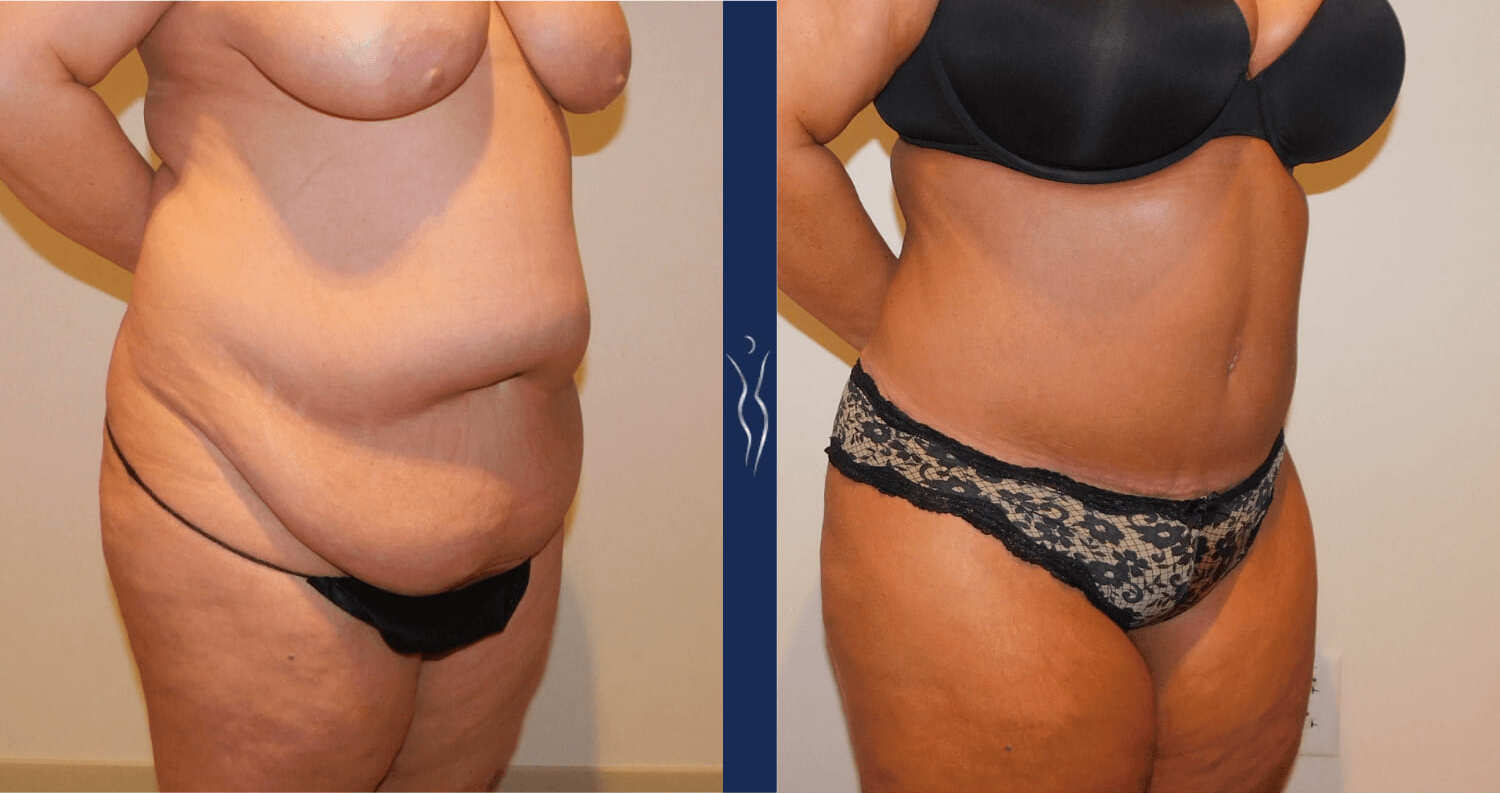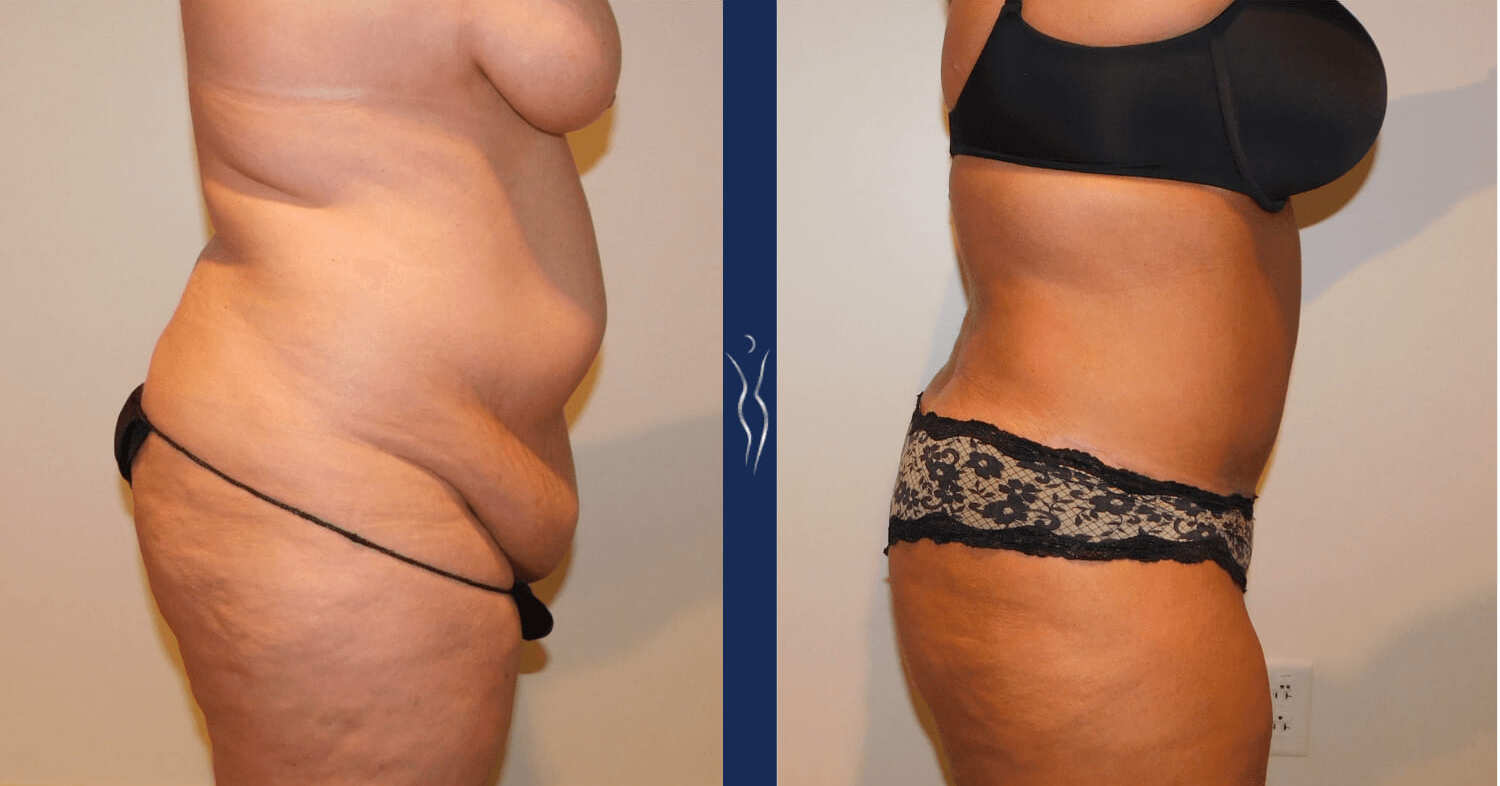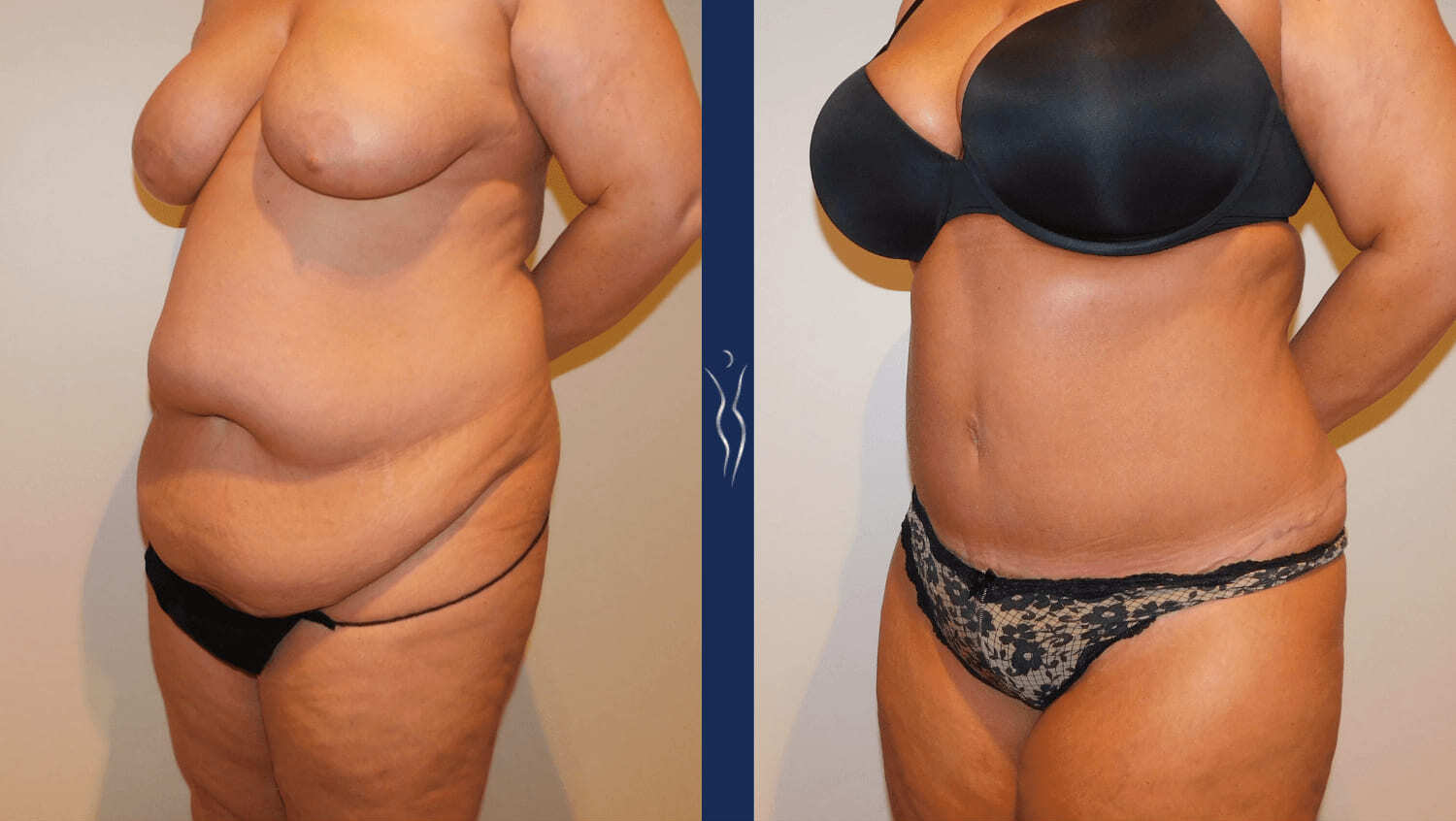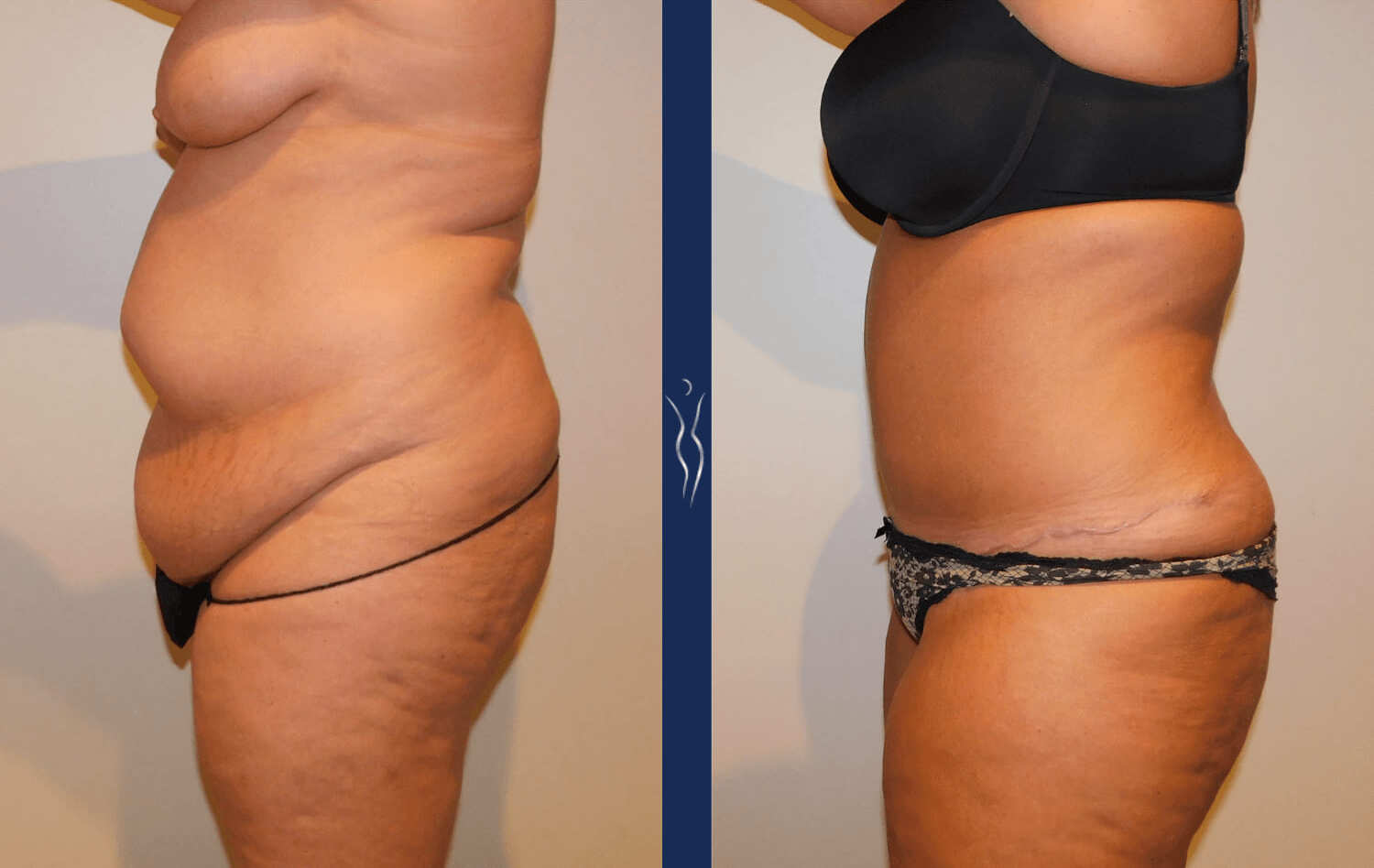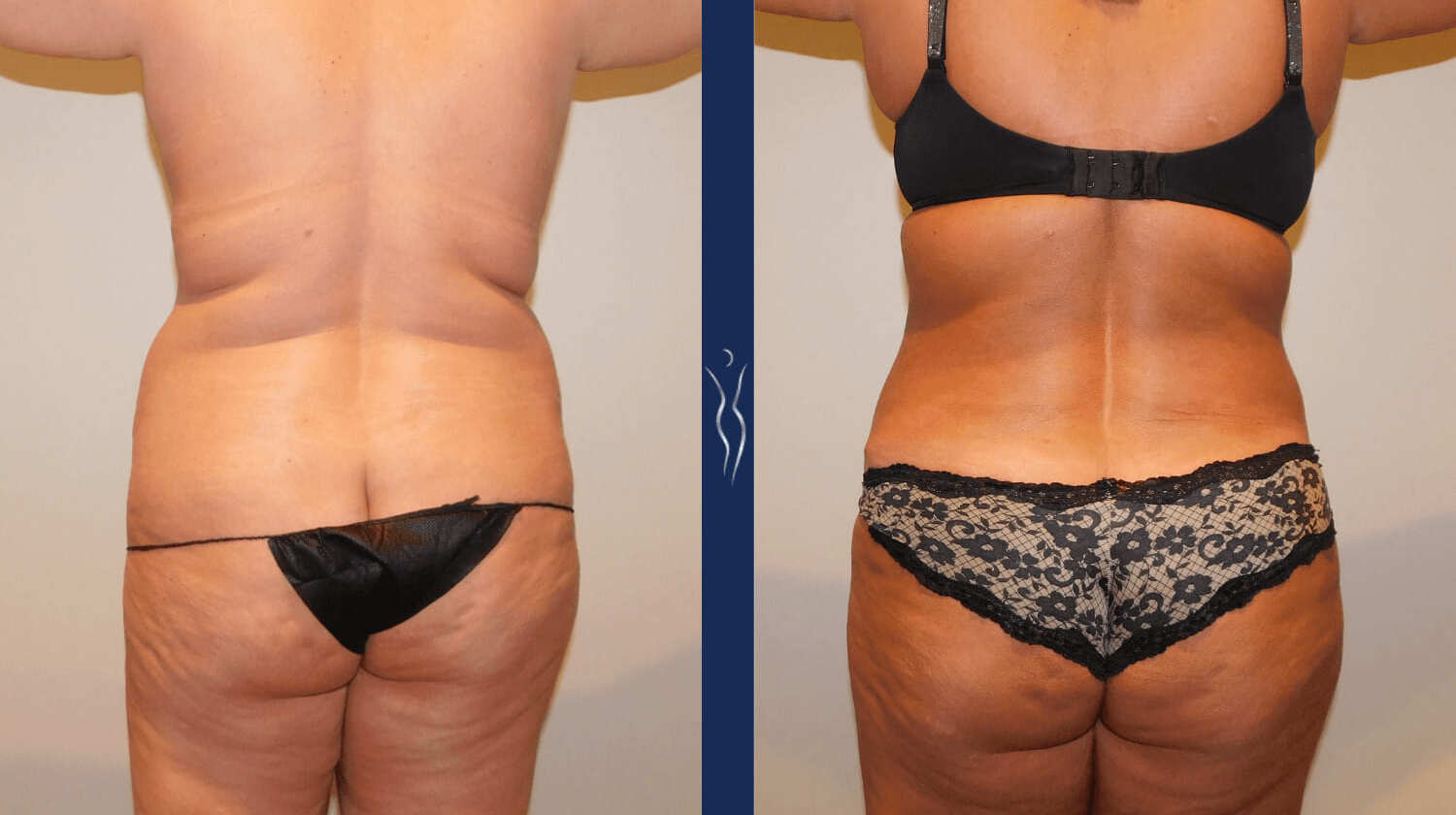 IMAGE SURGICAL ARTS
The Bottom Line
Critical as it is to choose the right surgeon, remember that you will be working with his or her entire team. The team will guide you through your surgical journey, from first visit to follow-up. Their qualifications and demeanor will determine how well things go for you and how you feel afterward about your overall experience.
At Image Surgical Arts, we believe you deserve our best, never less, and we work hard to deliver just that to every patient. Our office is pleasant and welcoming, and our patients describe us as friendly and caring. We're here to help you get comfortable with the surgical process and that means making sure you have all the information you need. We love to answer questions because the best care starts with listening to a patient's concerns.
Of course, our medical and non-medical team members aren't only nice, they are all highly trained and experienced. Our Nashville clinic and surgical center are located together in a 6,000 square foot, state-of-the-art facility.