Under-eye hollows are a combination of genetics and aging. With time, the downward slide of the cheek fat pad can leave deep or dark shallow areas between the lower eyelid and upper cheek. Tear troughs are a common condition for both men and women. A major complaint with tear troughs is a tired, worn-out appearance…but there is hope!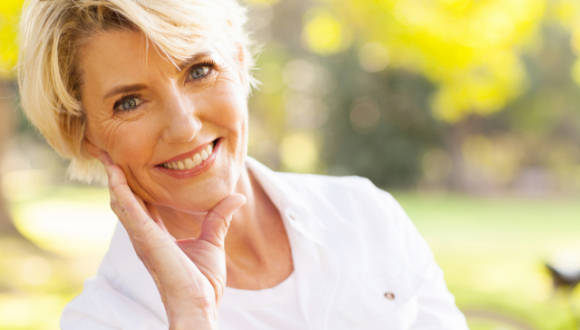 What Are Your Options?
Tear troughs can be hard to treat with over-the-counter products alone. Most patients need medical-grade solutions to achieve noticeable results when it comes to under-eye hollows. At Image Surgical Arts, we offer several options based on the severity of your condition and your end-goals.
Dermal Fillers
Dermal fillers quickly add volume to the under-eye area. Patients can temporarily improve the appearance of tear troughs with a simple in-office visit. Dermal fillers are minimally-invasive and require zero downtime. Moderate tear troughs can be corrected upwards of 12-months or more with soft tissue fillers.
The staff is super friendly and professional. Casey is amazing! I highly recommend anyone on this team!
Facial Fat Transfer
Like dermal fillers, fat transfer procedures are designed to plump the skin from within. Facial fat transfer is slightly more invasive, however, the risk for an allergic reaction is minimized. The procedure is safe and effective for mild to moderate tear troughs and produces long-lasting results. In fact, our patients often see results lasting five years or longer!
During a fat transfer procedure, Dr. Harris will gently harvest fat cells from elsewhere in the body (typically the abdomen, flanks, hips, thighs, or buttocks). Fat cells are then re-injected into the area between the lower eyelid and cheek to improve the appearance of your tear troughs. This fat can be added to other areas of the face at the same time including the brows, cheeks, temples, and smile lines.
*Individual Results Vary
Lower Eyelid Lift
A lower eyelid lift (blepharoplasty) is the gold standard when it comes to correcting moderate to severe tear troughs. Fat pads are repositioned, excess skin is removed, and underlying muscles are tightened to give you long-term correction. Eyelid surgery produces dramatic results and is typically considered a 'lifetime' procedure.
What's Right for You?
Every patient has unique needs. While surgery may be a better option for patients seeking long-term results, others might benefit from minimally-invasive treatments with zero downtime. The best way to determine what procedure is right for you is through an in-person consultation with a skilled surgeon such as Dr. Harris.
The staff and Dr. Brady are amazing! Extremely knowledgeable, helpful and friendly. Very very very happy with my results!!
Take the Next Step
Interested in learning more about treatment for tear troughs? Call or text us for a complimentary consult at 615-499-4224 or simply fill out the form on this page to see what Image Surgical Arts can do for you!
Ginger Lizardo, RN
20/08/2018 | 4 MIN READ