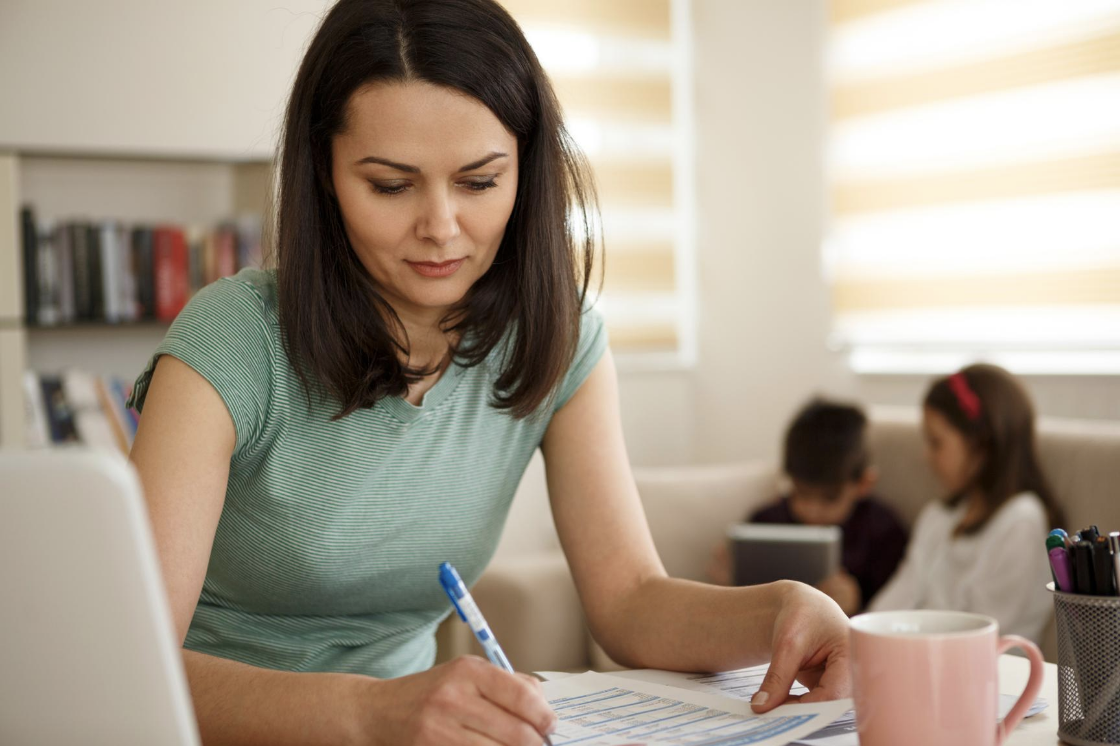 The COVID-19 pandemic has brought sweeping changes to our daily lives over the past several months. From learning to work in a virtual environment to social distancing, we have all had to make adjustments in one form or another. However, we have found that there may not be a better time to stay at home to recover from your cosmetic surgery procedure than when you are already staying at home.
For better or worse, COVID-19 has changed how our society functions in our day-to-day activities. We have had to adjust our meeting schedules, our children's schedules, our work schedules, and so many other aspects of our daily lives. What has not changed is our desire to be our best selves possible.
Cosmetic surgery is not something to be taken lightly. There are many factors that go into the decision making process. Cosmetic surgery, by definition, is surgery on a part of the body that has no physical dysfunction. It is strictly to improve the appearance of a normally functioning body part. As with any surgery, cosmetic surgery involves a recovery period. Depending on the procedure performed, recovery can last for a couple of days to a week or more. Generally, most of our patients prefer to have their recovery at home. And what better time to recover at home than when you are already at home?
Some of the more popular procedures we are performing that require in-home recovery include liposuction, breast augmentation, Renuvion skin tightening, breast lifts, tummy tucks and some of our more invasive medical spa/laser treatments. While all procedures typically have some amount of downtime, we are seeing an uptick in procedures that often have the longest recoveries times.
At Image Surgical Arts, all of our procedures are done on an outpatient basis at our accredited state-of-the-art surgery center. As an outpatient procedure, you will go home following your procedure to begin the recovery process. Recovering at home from your cosmetic surgery procedure has many advantages. You are in a familiar environment. You get to stay in your own bed/couch/recliner. You don't have to figure out how to work a strange TV remote. You have the privacy of your own bathroom and shower. Small things like this significantly improve the overall experience of doing what it takes to better yourself.
So, if you are stuck at home, what better time than the present to take the next step in obtaining your goals to be the best you possible? Let us know that you are ready to start your journey with us by calling 615-499-4224 to schedule a complimentary consultation.