SOLUTIONS BY DR. BRADY HARRIS
Body Contouring
Obesity rates are increasing in America. However, as more people come to understand the dangerous health hazards of excess weight, an increasing number are also opting to lose that weight. Some are able to do so with lifestyle changes like diet and exercise. Others choose to get help by way of gastric bypass surgery. The resulting change is termed "massive weight loss," which is generally considered a reduction in weight of 100+ pounds or at least 50% of your excess weight.
Losing that much weight is a truly amazing accomplishment. Unfortunately, it can leave you with a new set of problems. The fat is gone, but the skin remains.
As you gain weight, your skin grows and stretches to accommodate increasing fat deposits. Think of a balloon as it inflates. Conversely, significant weight loss dramatically reduces the amount of fat, but most often, the skin is no longer elastic enough to contract accordingly. So, like a balloon, it becomes floppy. You're left with excessive sagging skin, most commonly in the abdomen, breasts, back, flanks, upper arms, buttocks, thighs and face.
PATIENT GALLERY HIGHLIGHTS
Look Great. Feel Great!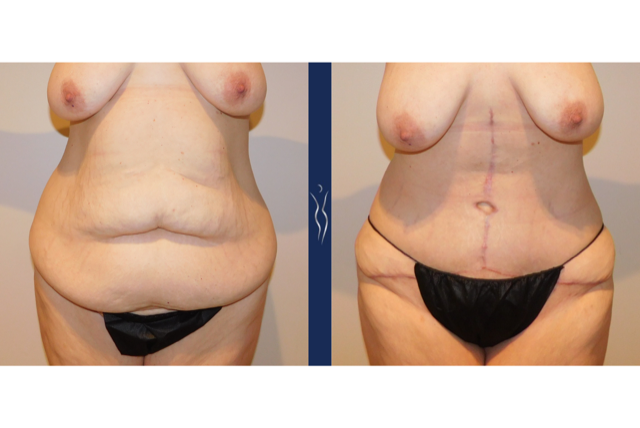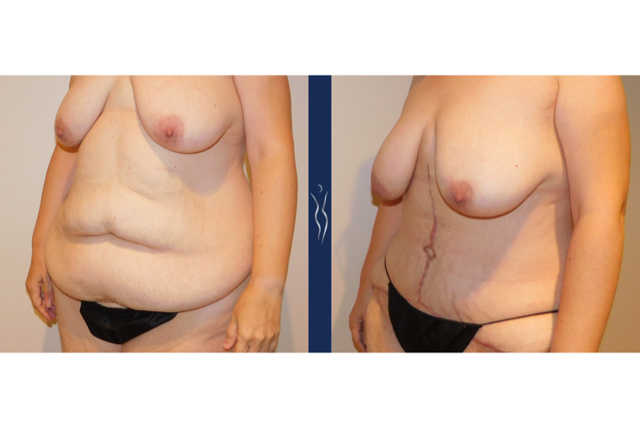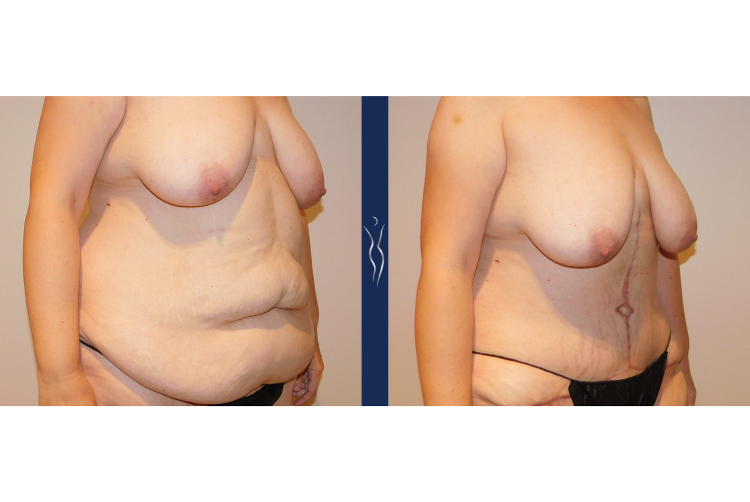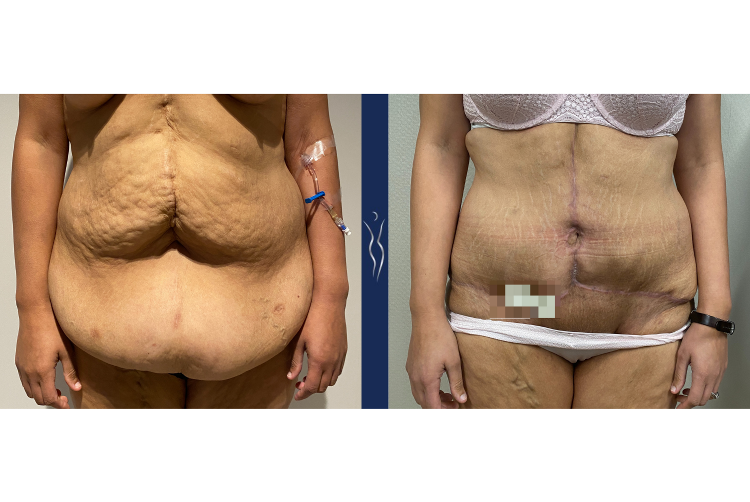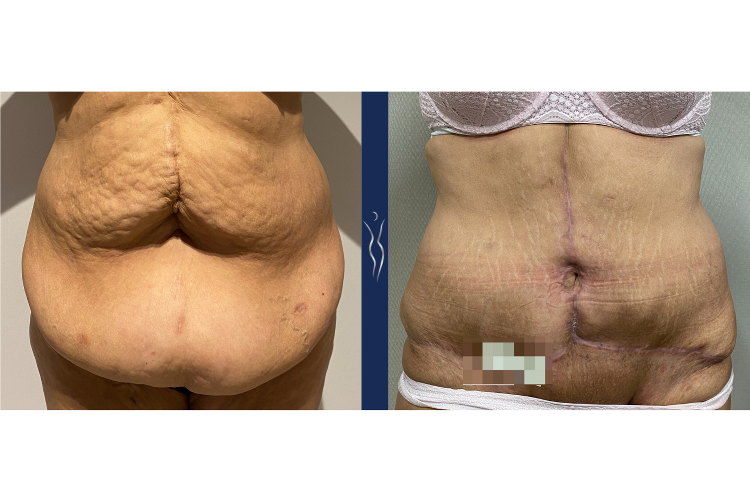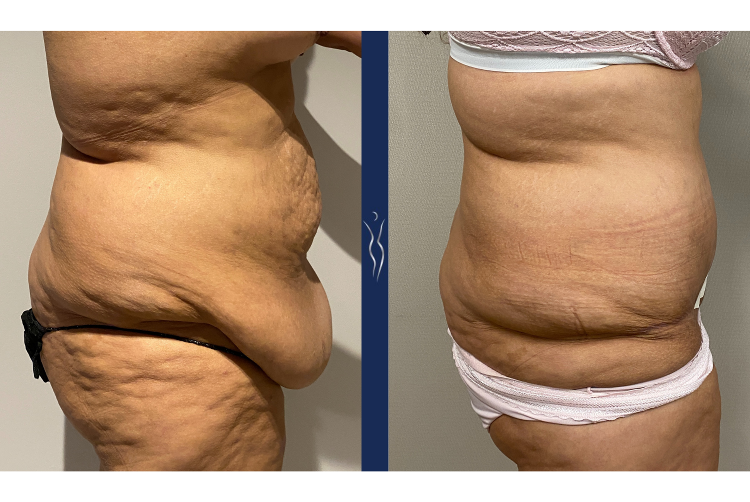 IMAGE SURGICAL ARTS
The Bottom Line
Dr. Harris' surgical team will guide you through your journey, from first visit to follow-up. At Image Surgical Arts, we believe you deserve our best, never less, and we work hard to deliver just that to every patient. Our office is pleasant and welcoming and our patients describe us as friendly and caring. We're here to help you get comfortable with the surgical process and that means making sure you have all the information you need. We love to answer questions because the best care starts with listening to a patient's concerns.
Of course, our medical and non-medical team members aren't only nice, they are all highly trained and experienced. Our Nashville clinic and surgical center are located together in a 6,000 square foot, state-of-the-art facility. Learn more about each of our wonderful staff members here.